Rhode Island Knee Injury Attorney
Injured At Work? You Deserve Compensation! Call Us Today.
As an employee, you work hard to help your company succeed. You meet deadlines, achieve goals, and contribute to the welfare and financial health of your organization. In return, you have a right to expect fair treatment if you are injured on the job. In fact, the law requires it. Unfortunately, many times injured workers have difficulty obtaining compensation for knee injuries. When you face roadblocks obtaining benefits, the law firm of Audette, Audette & Violette is ready to help. Our Rhode Island knee injury lawyers are standing by to answer your questions.
To find out if you are owed compensation for your knee injury, contact us online or call our legal team in Providence at (401) 371-9555 for a free consultation. Our worker's comp knee injury lawyers in Rhode Island are prepared to answer your questions.
What to Do in the Event of a Knee Injury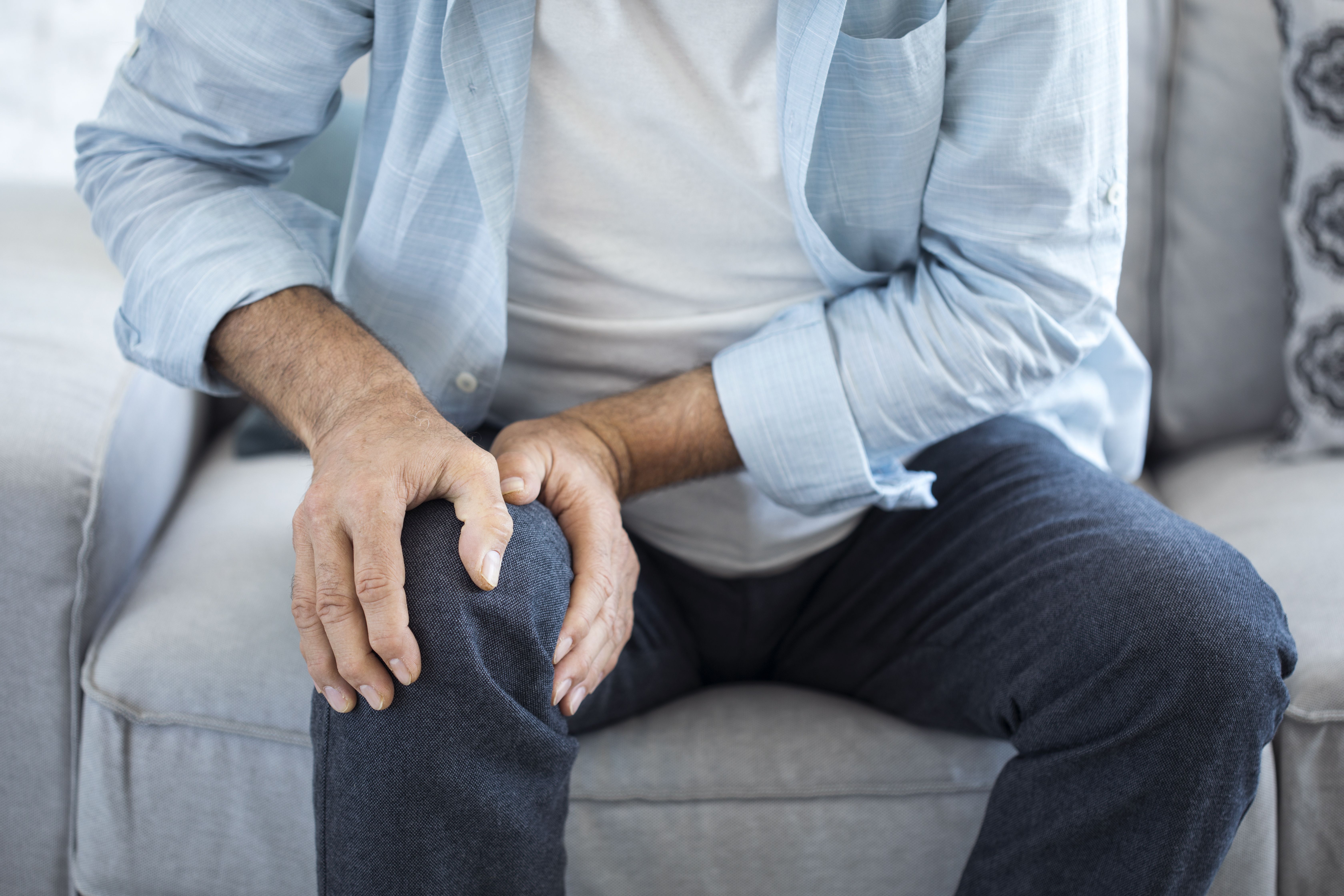 ​​Knee injuries can be particularly difficult to deal with as the recovery process often involves a severe restriction on your movement. This can, in turn, limit your ability to work, threatening you and your family's financial stability. Insurance companies can be difficult to deal with in these situations, especially if you were injured at work. Their priority is often to limit the payout and liability of your employer.
If you have been injured at work, it is a good idea to consult with a knowledgeable workers' compensation lawyer familiar with handling cases in Rhode Island to help you determine what your best course of action is. Similarly, if you've sustained a knee injury on someone else's property or on a commercial property, a knee injury lawyer can help you feel more confident when dealing with the associated insurance companies.
Seek Workers' Compensation Benefits for Your Injuries
At Audette, Audette & Violette, our knee injury lawyer in Rhode Island can help with any workers' compensation claim. Insurance companies are particularly skeptical of workers' comp claims that involve injuries to the hand, arm, knee, or leg. If you are unable to work and earn an income due to your injury, having your benefits denied can leave you unable to fully pay for medical expenses or support your family.
Our workers' compensation lawyers can help you seek compensation for:
Leg and knee injuries, such as those sustained through repetitive use or trauma
Hand injuries, including repetitive use injuries
Arm injuries, including shoulder injuries to rotator cuff and labral tears
How Much Compensation for Knee Injury at Work?
On average, a workers' compensation settlement for a knee injury is ⅔ of your wages during the period when you receive(d) medical treatment. If you are not able to make a full recovery, you will receive additional pay for several weeks at ⅔ the rate of your usual average pay.
If you need guidance with your claim, call a workers' comp knee injury attorney in Rhode Island at Audette, Audette & Violette at (401) 371-9555.
Call a Knee Injury Attorney in Rhode Island Today
When you work with our firm, we will aggressively pursue your rights to compensation and medical treatment. Our Rhode Island knee injury lawyers have extensive experience helping injured workers obtain the full benefits to which they are entitled. In fact, we are well known in the local community for our experienced representation and favorable results.
To schedule an appointment with one of our workers' compensation and knee injury attorneys in Rhode Island, call our office in Providence at (401) 371-9555.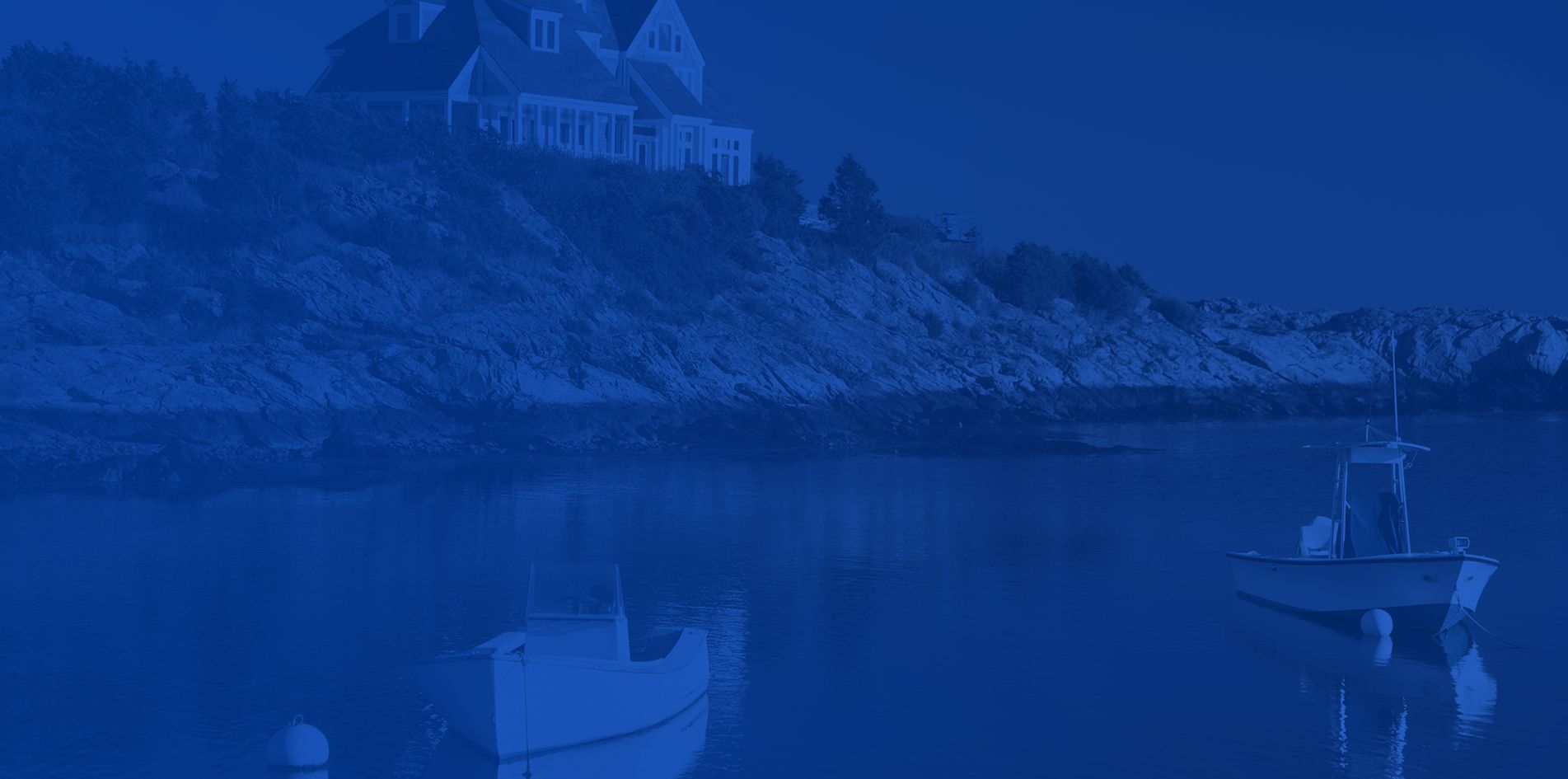 Why Hire Audette, Audette & Violette?
Direct Access to Attorneys

You always have access to our attorneys; you will never be passed off to an assistant or to anyone who cannot fully answer your questions.

Consultations Are Free

This process is about your recovery, physically and financially. You don't pay us anything unless we win - all consultations are free!

Our Staff Is Diverse

Our multicultural and multilingual staff has a wide array of backgrounds and skills so we are prepared for any circumstance.

We Care About Answers

You never have to worry about where your case stands or what the possible outcomes may be. We prioritize communicating with our clients and ensure that you are provided with the information you need.

Read What Our Clients Say About Us
- Debra J.

- Derek W.

- David L.

- Richard S.