Rhode Island Estate Planning Lawyers
Legal Guidance for Estate & Probate Matters
It is never too early to begin thinking about what will happen to your estate when you pass on. Whether your assets are modest or robust, you stand the best chance of minimizing undue stress on your loved ones and ensuring your wishes are followed by planning ahead. Audette, Audette & Violette can help you draft the necessary documents for a successful estate plan, as well as help you through the probate process after a loved one dies.
Contact us today at (401) 371-9555 or by filling out our secure online form to request a free consultation.
Estate Planning in Rhode Island
Having a will can be an important factor in ensuring your family is left with answers to their questions after you pass on. While will's may dictate who your children will live with or who will control your finances, many people opt for the more comprehensive estate plan. An estate plan is often more precise and robust than a will and can include a living will, beneficiary designations, and the appointment of a financial power of attorney.
A living will can be a helpful document in the event of an accident that requires your family to make difficult medical decisions about your health. This may include end of life care, the use of extraordinary measures, and more. Whatever the size of your estate, estate planning can help your family after you pass on as most of the decisions they would have to make have already been made by you.
Planning & Drafting Estate Documents
At Audette, Audette & Violette, we devote a significant portion of our practice to wills, trusts, and estate planning. Estate planning is the process of preparing and arranging for the disposal of your assets when you pass on. The objective of an effective estate plan is to eliminate uncertainties over the distribution of your assets and maximize the value of your estate by reducing taxes and other expenses. Our lawyers have extensive knowledge of estate planning and administration laws in Rhode Island and Massachusetts.
We are fully equipped to draft any document you may need to ensure that you have a complete estate plan, including:
Wills
Trusts
Powers of Attorney
Living Wills
Codicils
In estate planning matters, our fee is based on the work we do, not by the size of your estate. You will not be penalized or "upcharged" for having more or less to protect than someone else. We only recommend the documents you need – no more, no less.
Probate & Estate Settlements
While many people understand the importance of wills, not as many are aware of the probate process, or the process through which one's assets are transferred to others after decease. While probate is often thought of as an intimidating and overwhelming system, it doesn't have to be.
At Audette, Audette & Violette, our Rhode Island probate lawyers walk you through each step of the process. We take great care to simplify the process for you, while satisfying all the wishes of your loved one. Not only do we expeditiously fulfill all requirements to close the probate estate as efficiently as possible, but we also assist you in managing all other estate issues, such as filing taxes or closing existing trusts.
Turn to Audette, Audette & Violette for experienced estate planning and probate attorneys in Rhode Island and Massachusetts. Call us at (401) 371-9555 or contact us online today.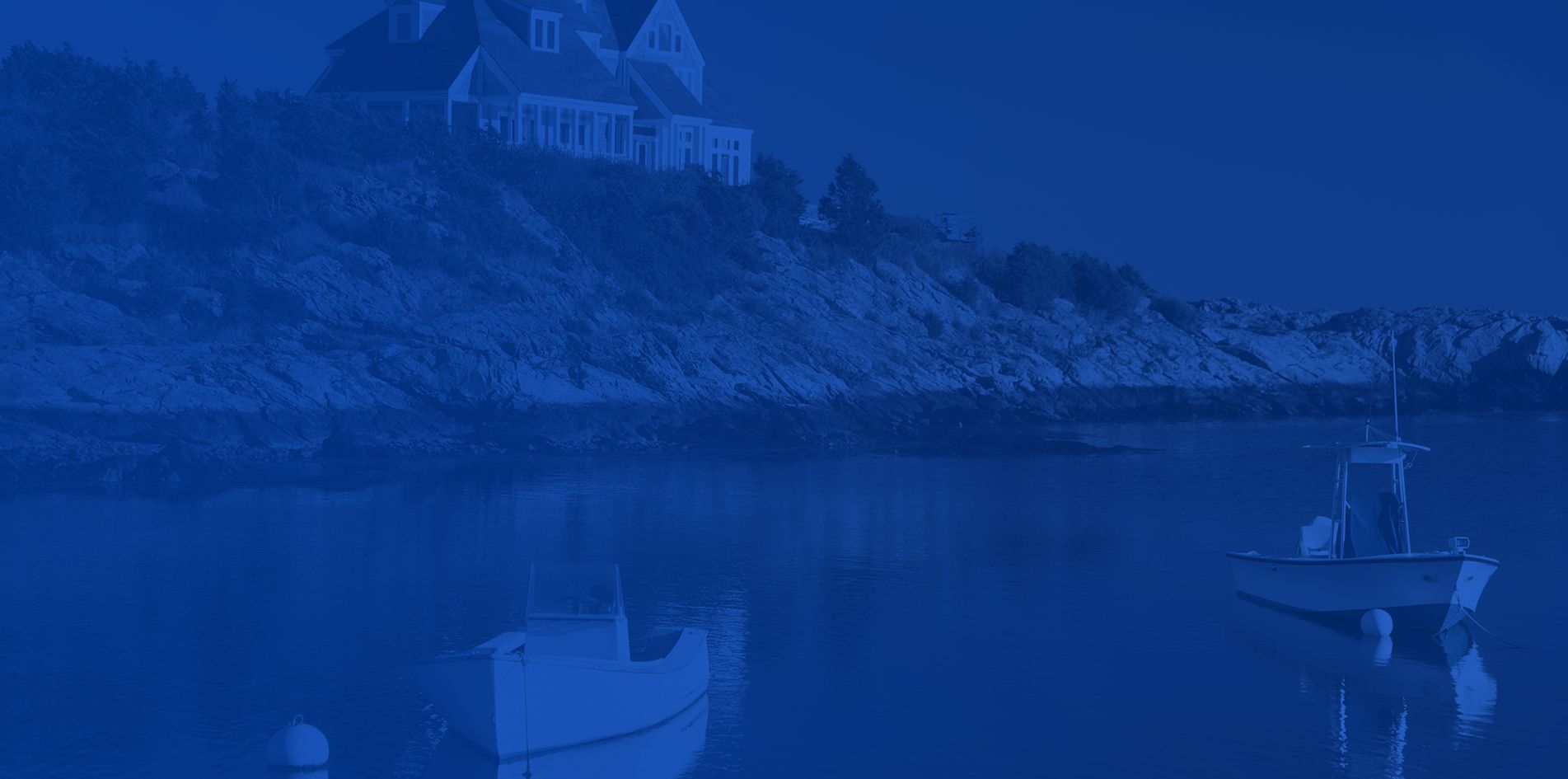 Why Hire Audette, Audette & Violette?
Direct Access to Attorneys

You always have access to our attorneys; you will never be passed off to an assistant or to anyone who cannot fully answer your questions.

Consultations Are Free

This process is about your recovery, physically and financially. You don't pay us anything unless we win - all consultations are free!

Our Staff Is Diverse

Our multicultural and multilingual staff has a wide array of backgrounds and skills so we are prepared for any circumstance.

We Care About Answers

You never have to worry about where your case stands or what the possible outcomes may be. We prioritize communicating with our clients and ensure that you are provided with the information you need.

Read What Our Clients Say About Us
- Debra J.

- Derek W.

- David L.

- Richard S.