Rhode Island Longshoreman Injury Attorney
Helping Longshoremen Navigate Workers' Compensation Claims
If you are a longshore worker and have been injured on the job, you may have the right to benefits and compensation under state and/or federal laws. Unfortunately, it is not always an easy process when working with your employer or insurance company to obtain workers' compensation. It is in the insurer's and employer's best interests to minimize your payout or to deny your claim. When you work with the lawyers at Audette, Audette & Violette we will look out for your best interests, help ensure that your rights are protected, and work to secure the benefits you deserve.
Our longshoreman injury lawyers in Rhode Island have over 85 years of combined experience. Call (401) 371-9555 for a free consultation.
Longshoremen's Rights Under Maritime Law
As an injured longshore or harbor worker, you have the option of pursuing a workers' compensation claim under state laws or the federal Longshore and Harbor Workers' Compensation Act. Our law firm is one of the only firms in the area to have specialization in handling both types of claims. Based on your specific circumstances, we can advise on the benefits and challenges of each law and help you make an informed legal decision for your specific needs.
Longshoreman compensation benefits include:
Medical expenses
Traveling cost to doctor appointments
Disability benefits
Attorney Robert Audette, one of our firm's founders, has spent a significant portion of his career protecting the rights of injured longshore workers and is an authority on the laws surrounding this niche area. He is a published author on longshore law, having contributed to a workers' compensation guide for the legal industry. All of our workers' compensation attorneys are members of the Rhode Island Bar Association Workers' Compensation Bench Bar Committee and the Workplace Injury Litigation Group.
Cases Against General Dynamics Electric Boat
General Dynamics Electric Boat has been involved in many legal battles with its employees. As the primary provider of submarines of the U.S. Navy, they have ample resources to protect themselves from legal action, which discourages many from pursuing their rightful personal injury claims.
Rest assured, it is possible to obtain your rightful workers' compensation from Electric Boat. Many longshore workers have successfully pursued injury claims. Many of these claims have been brought forth by employees who were exposed to asbestos, a deadly substance that is the only known cause of mesothelioma. If you worked for Electric Boat and have been diagnosed with asbestosis or mesothelioma, you should consult a workers' compensation attorney as soon as possible.
Helping You Obtain the Benefits You Deserve
After your workplace accident or the onset of a work-related illness, you will face many challenges. You may require access to the proper medical specialists. You may be unable to work and earn an income. And you may need the financial resources to treat a permanent medical condition. Our law firm addresses all of these needs. Whether your injury is temporary, or you need medical attention for the rest of your life, we aggressively fight for your rights to benefits and compensation.
Whether your injury occurred on the docks, in the harbor or in a shipyard, we can help. If you are a longshore, harbor or other maritime worker, contact our firm to discuss your injury, including:
Chronic lung disease
Broken bones
Serving clients in Rhode Island and Massachusetts, the attorneys of Audette, Audette & Violette provide experienced representation focused on efficient and favorable results.
Contact our firm at (401) 371-9555 to discuss your legal matter with a proven workers' compensation lawyer in Rhode Island today. We offer free consultations and work on contingency fees.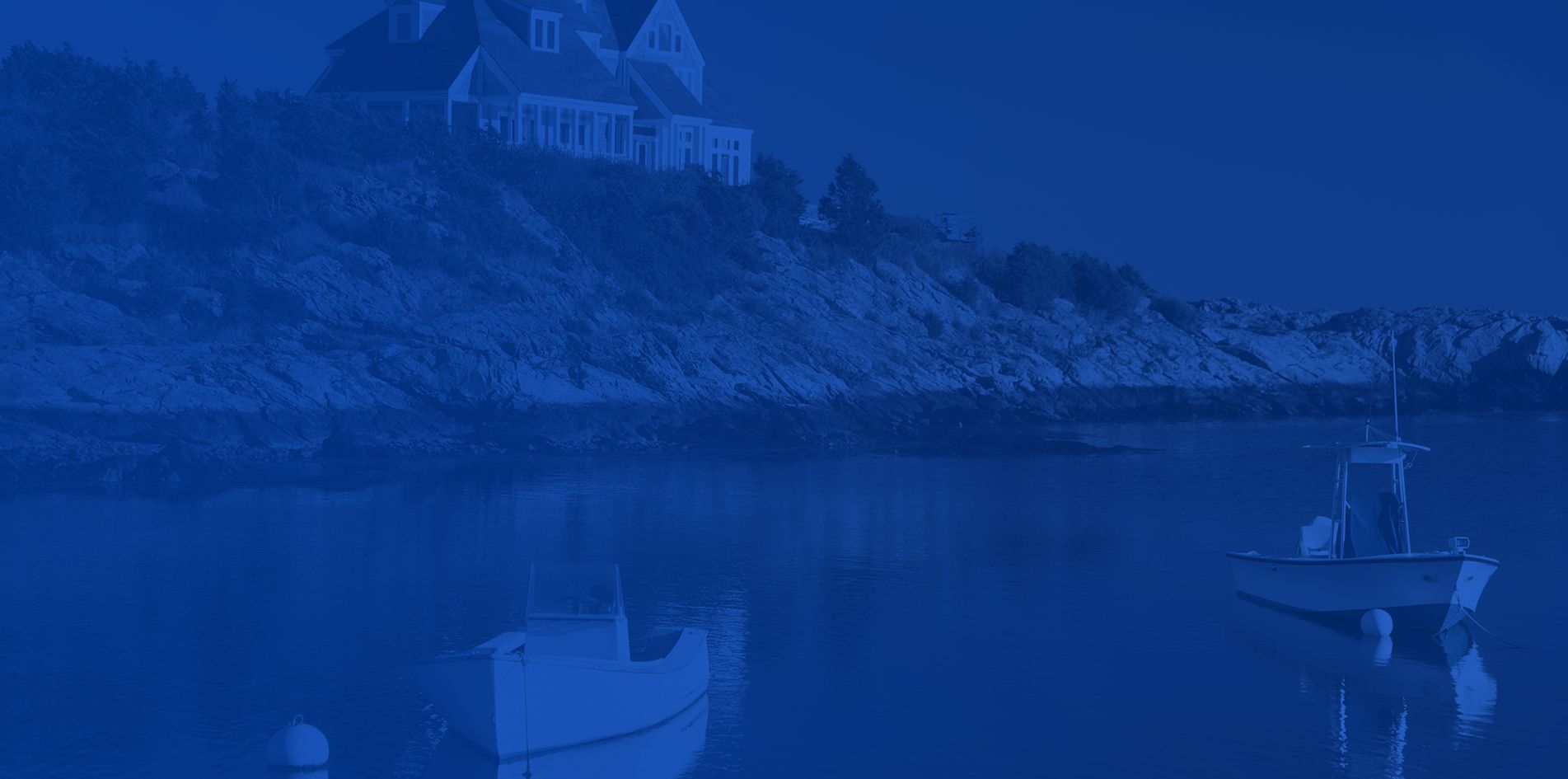 Why Hire Audette, Audette & Violette?
Direct Access to Attorneys

You always have access to our attorneys; you will never be passed off to an assistant or to anyone who cannot fully answer your questions.

Consultations Are Free

This process is about your recovery, physically and financially. You don't pay us anything unless we win - all consultations are free!

Our Staff Is Diverse

Our multicultural and multilingual staff has a wide array of backgrounds and skills so we are prepared for any circumstance.

We Care About Answers

You never have to worry about where your case stands or what the possible outcomes may be. We prioritize communicating with our clients and ensure that you are provided with the information you need.

Read What Our Clients Say About Us
- Debra J.

- Derek W.

- David L.

- Richard S.