Rhode Island Car Accident Lawyers
Fighting for Fair Compensation for Victims of Injury
After a car accident, regardless of the extent of your injuries, you need an experienced and qualified law firm to represent your best interests. As you commence medical treatment and focus on recovery, the insurance companies and their lawyers are hard at work trying to minimize the payout to you.
Maybe you have been pressured to settle for less than the full amount of your medical expenses. Or have you faced resistance in even obtaining medical treatment for your injuries? Whatever your specific circumstances are, it is important to seek legal advice to help ensure you are compensated fairly. This is where the Rhode Island car accident attorneys of Audette, Audette & Violette can help.
Discuss your case with us at no charge and with no obligation during a free consultation. Call (401) 371-9555 to get in touch with an experienced Rhode Island car accident attorney today.
What Should You Do After a Rhode Island Car Accident?
Being in a car accident is stressful. It is so overwhelming that it is hard to remember what you need to do in the moment.
If you have been in a car accident, be sure to complete the following:
First and foremost, check yourself and others involved for injuries and seek medical attention as soon as possible
Gather the other involved drivers' contact information, including their insurance information
Call the police, fill out a police report, and request a copy for your records
Document the scene of the accident, including damage to your vehicle by taking thorough notes and photos
Gather eyewitness statements if there are any
Contact your insurance company to inform them that you have been in an accident
Contact an experienced Rhode Island car accident attorney at Audette, Audette & Violette to get started on your case as soon as possible
How Long Do I Have to File a Car Accident Claim?
In Rhode Island, victims of personal injuries have two years from the date of their accident to file a claim. By contacting an attorney soon after your accident, though, your attorney can work to secure helpful documents and time-sensitive evidence from the scene of the accident.
Not only can an attorney help gather witness statements and help you understand your rights, your attorney can help you understand your opportunities for financial compensation. Working with an attorney has many benefits and can allow you the time to focus on recovery while we focus on getting you the compensation you deserve.
What Are Common Car Accident Injuries?
There is a vast range of injuries you can suffer from a car accident. Here are some of the common car accident injuries:
Traumatic Brain Injuries
Back Injuries
Internal Bleeding
Broken or Fractured Bones
Cuts
Scrapes
Burns
Bruises
Whiplash
Neck Injuries
What Damages Are Available in a Car Accident Injury Claim?
Our attorneys devote a significant portion of our practice to helping personal injury and car crash victims obtain the financial compensation and medical treatment to which they are entitled. When you meet with us for your free initial consultation, we will give you honest and practical advice on advancing your claim.
You may be entitled to compensation for the following damages:
Past and future medical expenses
Property damage
Pain and suffering
Loss of income
Loss of consortium
In many cases, we are able to help our clients obtain swift and favorable results without costly litigation. Our lawyers are skilled negotiators, using the law and their expertise to the benefit of our clients. When litigation is the best or only option, we rely on our extensive courtroom experience to prove the claim and obtain the compensation victims of accidents deserve.
Our Clients Can Contact Us Whenever They Need Us
Throughout the duration of your case, you can count on our firm to keep you fully informed at each stage in the process. We are committed to a high level of personal service and are responsive to client needs and concerns. After your motor vehicle collision, do not agree to anything with the insurance company until you have talked to our firm. We can ensure your rights are protected.
We can deal with the insurance companies so you don't have to. Call (401) 371-9555 to schedule a meeting with our proven car accident lawyers in Rhode Island.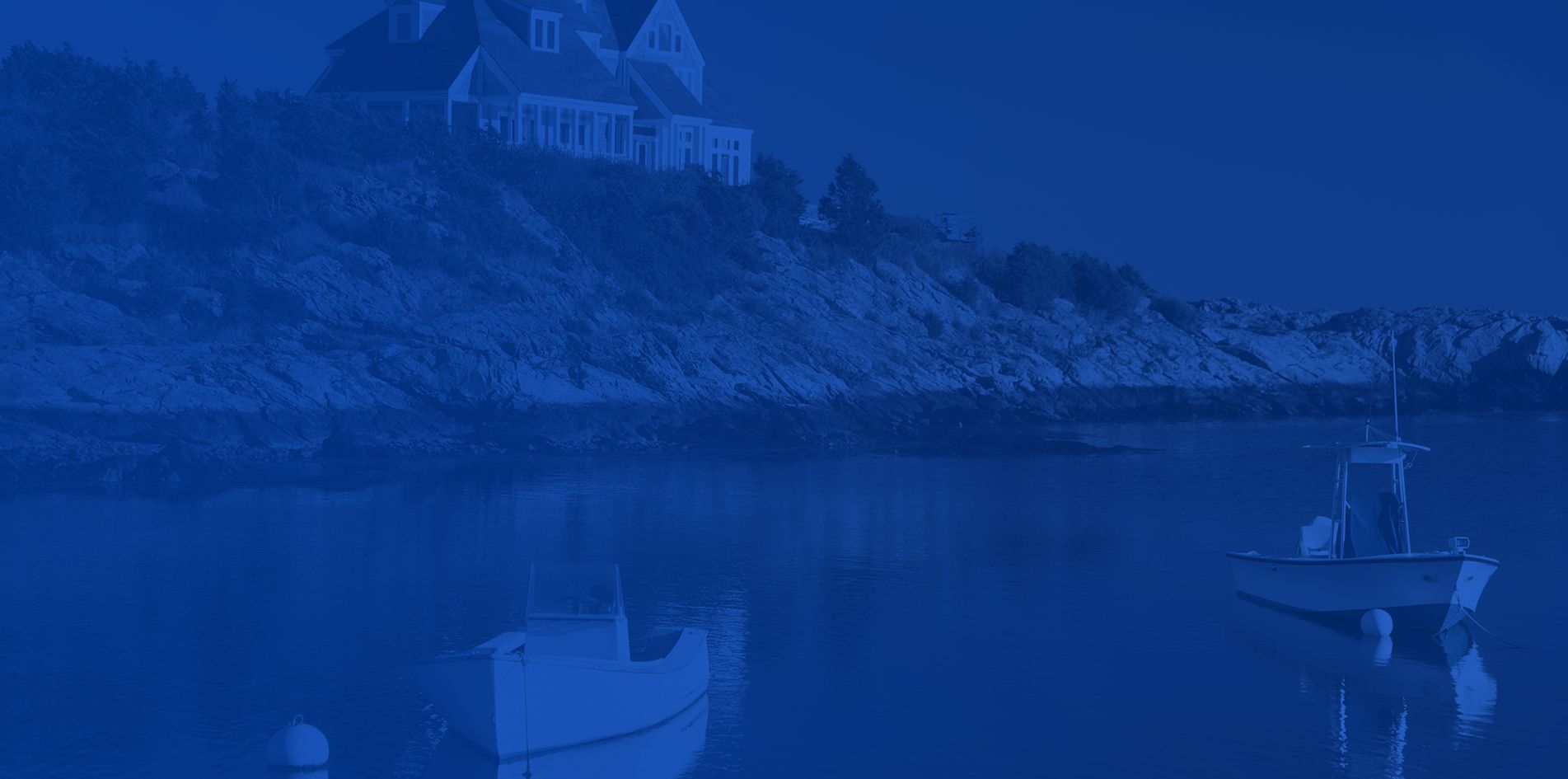 Why Hire Audette, Audette & Violette?
Direct Access to Attorneys

You always have access to our attorneys; you will never be passed off to an assistant or to anyone who cannot fully answer your questions.

Consultations Are Free

This process is about your recovery, physically and financially. You don't pay us anything unless we win - all consultations are free!

Our Staff Is Diverse

Our multicultural and multilingual staff has a wide array of backgrounds and skills so we are prepared for any circumstance.

We Care About Answers

You never have to worry about where your case stands or what the possible outcomes may be. We prioritize communicating with our clients and ensure that you are provided with the information you need.

Read What Our Clients Say About Us
- Debra J.

- Derek W.

- David L.

- Richard S.