Rhode Island Wrongful Death Attorneys
Resolving Wrongful Death and Accidental Death Claims
Losing a loved one is always a difficult life event, but when a family member dies due to the negligence of another party it can be especially painful. As a survivor, you know that nothing will take the place of the love that you have lost.
However, you may have a legal right to a financial settlement on behalf of your loved one and your family. Our Rhode Island wrongful death attorney knows that it will not undo what has been done, but it can help you find closure and provide for your family while you move forward.
At Audette, Audette & Violette we help family members assess their wrongful death claims and advise on potential compensation for:
Loss of income
Loss of companionship and emotional support
Medical expenses before your loved one passed
Pain and suffering
Punitive damages
We work on contingency fees, meaning our Rhode Island wrongful death attorney charge nothing unless we are successful. Call (401) 371-9555 to arrange a free consultation. Visit our lawyer reviews to see why clients choose us when they need a wrongful death attorney near them.
Legal Skill Meets Compassionate Service
Wrongful death cases can be complex as well as emotionally draining for your family members. However, when you work with our firm, our Rhode Island wrongful death attorneys ensure that your best interests are always upheld as we navigate the legal process.
We are well known in the community for our experienced representation and our in-depth knowledge of wrongful death statutes. Our lawyers will help you understand how the law applies to your specific case, and what our best options for success will be.
As our Rhode Island wrongful death attorney works diligently to build a solid claim on behalf of the family member you lost, our legal team is also highly sensitive to the emotional hardship you are facing. We make it a priority to provide caring service that includes regular updates and an open-door policy for our clients to contact us at any time.
A Legal Team With 85+ Years' Experience
We are fully equipped to address wrongful death claims resulting from a wide range of events, including:
Truck accidents
Motorcycle accidents
Defective products
If you need a Rhode Island wrongful death attorney, reach out to our law firm. We'll make sure that you get the compensation you deserve.
Contact Audette, Audette & Violette by calling (401) 371-9555 for a free initial consultation to discuss your individual claim. Our compassionate team of Rhode Island wrongful death lawyers is prepared to help.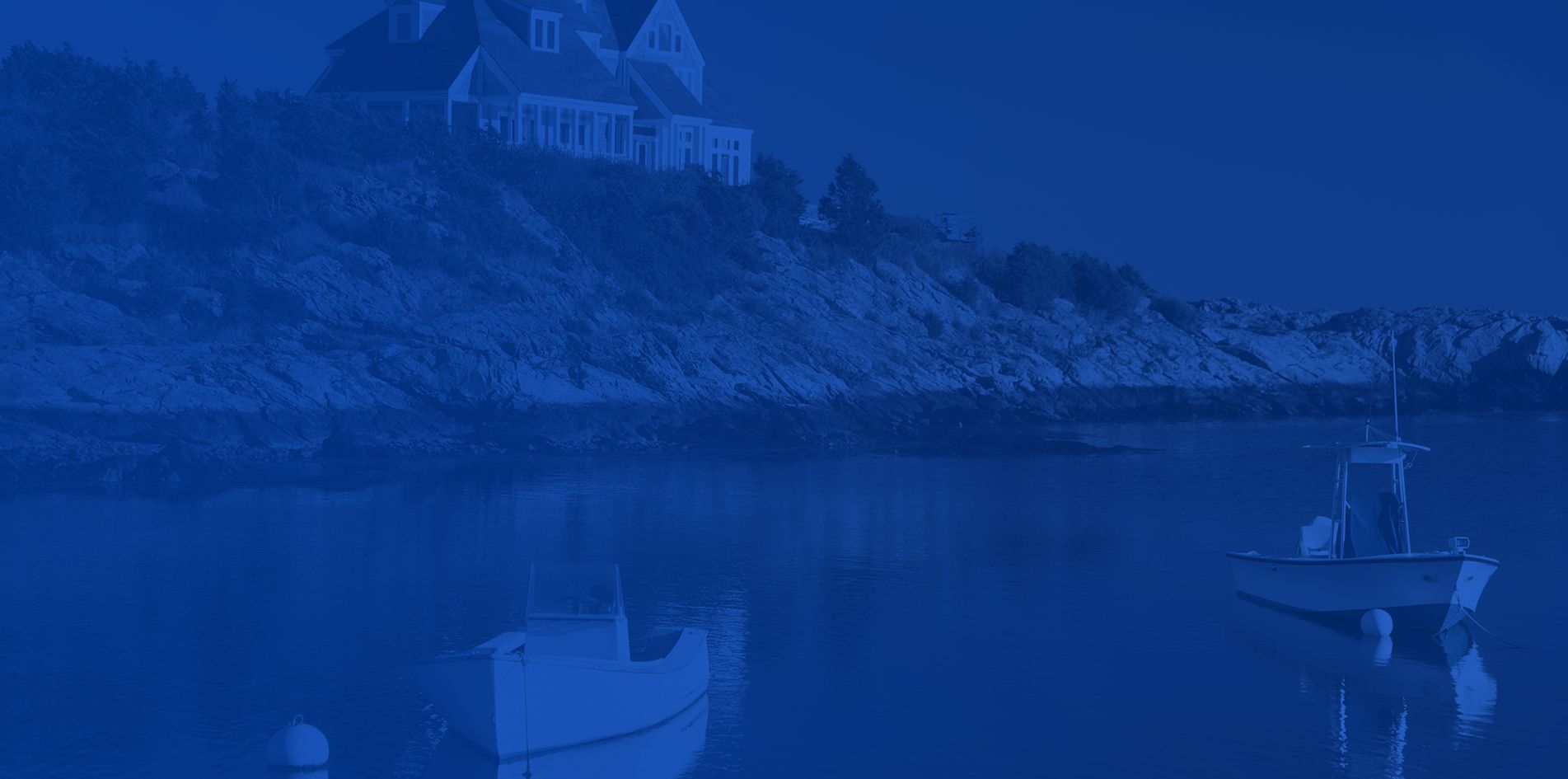 Why Hire Audette, Audette & Violette?
Direct Access to Attorneys

You always have access to our attorneys; you will never be passed off to an assistant or to anyone who cannot fully answer your questions.

Consultations Are Free

This process is about your recovery, physically and financially. You don't pay us anything unless we win - all consultations are free!

Our Staff Is Diverse

Our multicultural and multilingual staff has a wide array of backgrounds and skills so we are prepared for any circumstance.

We Care About Answers

You never have to worry about where your case stands or what the possible outcomes may be. We prioritize communicating with our clients and ensure that you are provided with the information you need.

Read What Our Clients Say About Us
- Debra J.

- Derek W.

- David L.

- Richard S.