Rhode Island Paraplegia & Quadriplegia Injury Attorneys
Helping Paralysis Victims Obtain Fair Compensation
After suffering any form of paralysis from an accident, your life will be forever altered. You will face a challenging period of time as you learn new skills to cope with your injuries, but you do not have to endure this struggle alone. Relying on your own determination and family support will be critical. And enlisting the help of an experienced law firm can help ensure that you have access to the medical specialists, medical equipment and financial compensation you need to help you lead a fulfilling life.
At Audette, Audette & Violette our practice was founded with the mission of helping injured people fight for their right to fair compensation from the insurance companies. Whether you were injured in a car accident or work-related injury, our workers' compensation attorneys in Rhode Island can help you fight for your deserved compensation.
We offer free consultations and work on contingency fees. Call (401) 371-9555 for your no-cost, no-obligation consultation.
Why You Need a Lawyer
After a devastating event leaves you paralyzed, an unfair settlement offer from an insurer can cause you to feel victimized all over again. If you hire our firm, our attorneys will be hard at work gathering evidence from your incident to support your claim while you focus on recovery. Our focus goes beyond proving negligence caused your injuries; we also work with medical experts, life care planners, and economists in order to present an accurate picture as to your permanent financial needs.
We have worked with many clients who worked jobs with high risk of injury and needed a fair settlement to secure their financial future. Some of these careers include:
Construction workers
HVAC technicians
Electricians
Industrial workers
Operating engineers
Athletes
Taxi drivers and rideshare drivers
While we have had great success obtaining favorable results during negotiation and mediation, we are fully prepared to advance to trial if we feel your right to fair compensation is not being met. Backed by extensive trial experience, our lawyers are aggressive litigators and fierce advocates in the courtroom.
Our workers' compensation and paralysis injury attorneys serve clients throughout Rhode Island and Massachusetts. Call (401) 371-9555 to arrange a free consultation.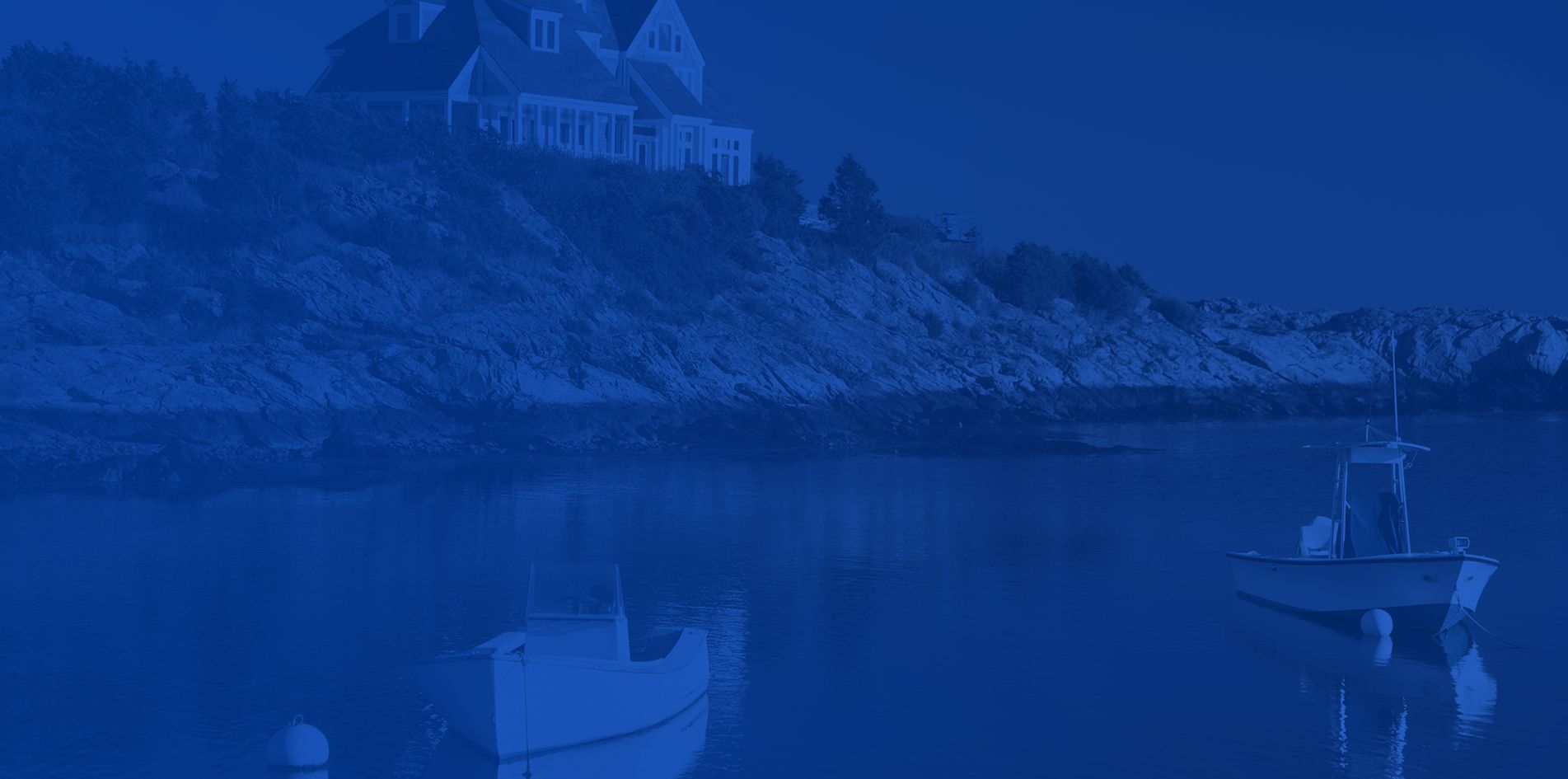 Why Hire Audette, Audette & Violette?
Direct Access to Attorneys

You always have access to our attorneys; you will never be passed off to an assistant or to anyone who cannot fully answer your questions.

Consultations Are Free

This process is about your recovery, physically and financially. You don't pay us anything unless we win - all consultations are free!

Our Staff Is Diverse

Our multicultural and multilingual staff has a wide array of backgrounds and skills so we are prepared for any circumstance.

We Care About Answers

You never have to worry about where your case stands or what the possible outcomes may be. We prioritize communicating with our clients and ensure that you are provided with the information you need.

Read What Our Clients Say About Us
- Debra J.

- Derek W.

- David L.

- Richard S.