Rhode Island Social Security Disability Attorneys
We Can Help You File or Appeal Your Claim
For workers in the United States, the federal government deducts a portion of their paycheck to fund our Social Security system. Part of this goes to building a reserve for workers who become disabled and are no longer able to earn an income. While the system is based on noble principles, it seems at times to turn its back on the very people who help fund it.
The truth is, the vast majority of Social Security Disability claims will initially be denied. However, with the help of a skilled lawyer, individuals can challenge the ruling and gain access to the benefits that they need and deserve, including a monthly income and Medicare benefits.
Call (401) 371-9555 for a free consultation with a Social Security disability attorney in Rhode Island.
Helping Disabled Workers Obtain Social Security Benefits
​The attorneys of Audette, Audette & Violette have a long history of helping disabled people obtain Social Security benefits. As members of the National Organization of Social Security Claims Representatives, we have the knowledge and experience to help clients navigate the claims from the application to the appeals process.
​
Social Security Disability laws are complex, but our firm takes the time to fully explain your rights and options, as we fight to obtain the benefits you deserve. When you work with our firm, no fee is charged for your SSDI case unless your claim is successful, and all fees will be approved by the Social Security Administration.
​
What is the Difference Between SSDI and SSI?
Understanding the difference between Social Security Disability (SSDI) and Supplemental Security Income (SSI) is helpful when evaluating your claim and legal options.
Social Security Disability (SSDI) - These benefits are available to individuals who have paid into the Social Security system and are now no longer to work due to injury or disability.
Supplemental Security Income (SSI) - SSI is entirely separate from the Social Security Disability. It is a federal program that offers cash to individuals with little or no income. Beneficiaries must meet the necessary requirements to be eligible.
Because these are two entirely separate programs, it is possible to qualify for both. With the help of an experienced attorney, you can rest assured that you will receive the benefits you deserve.
Who Can Receive SSDI?
According to the Social Security Administration (SSA), there are many questions that must be answered when you apply for Social Security Disability. In order to file a claim you must qualify as disabled according to the SSA's definition of disabled. Since Social Security only pays for total disability, it can be difficult to prove that you are fully disabled and are therefore worthy of receiving SSDI.
Other circumstances can also qualify you for SSDI. The SSA may allow benefits for disabled widows or widowers and disabled children. The SSA has stringent rules regulating who may receive Social Security Disability. Our attorneys are experts in these criteria and can advise you as you make a claim with the Social Security Administration. In the event that your claim is denied, there is the opportunity to appeal. Our attorneys can help you through each step of the process.
We Keep Clients Involved in the Process
Our attorneys understand what is at stake for our clients in a Social Security Disability claim. Part of our commitment to legal excellence is to provide responsive client service. We will keep you informed at each stage of the process and are always available to address new concerns or questions as they arise.
Serving clients in Rhode Island and Massachusetts, our social security disability attorneys can help you fight for the benefits you need to adjust to your lifestyle.
Don't wait to get help! Contact Audette, Audette & Violette online or call (401) 371-9555 to set up your free consultation.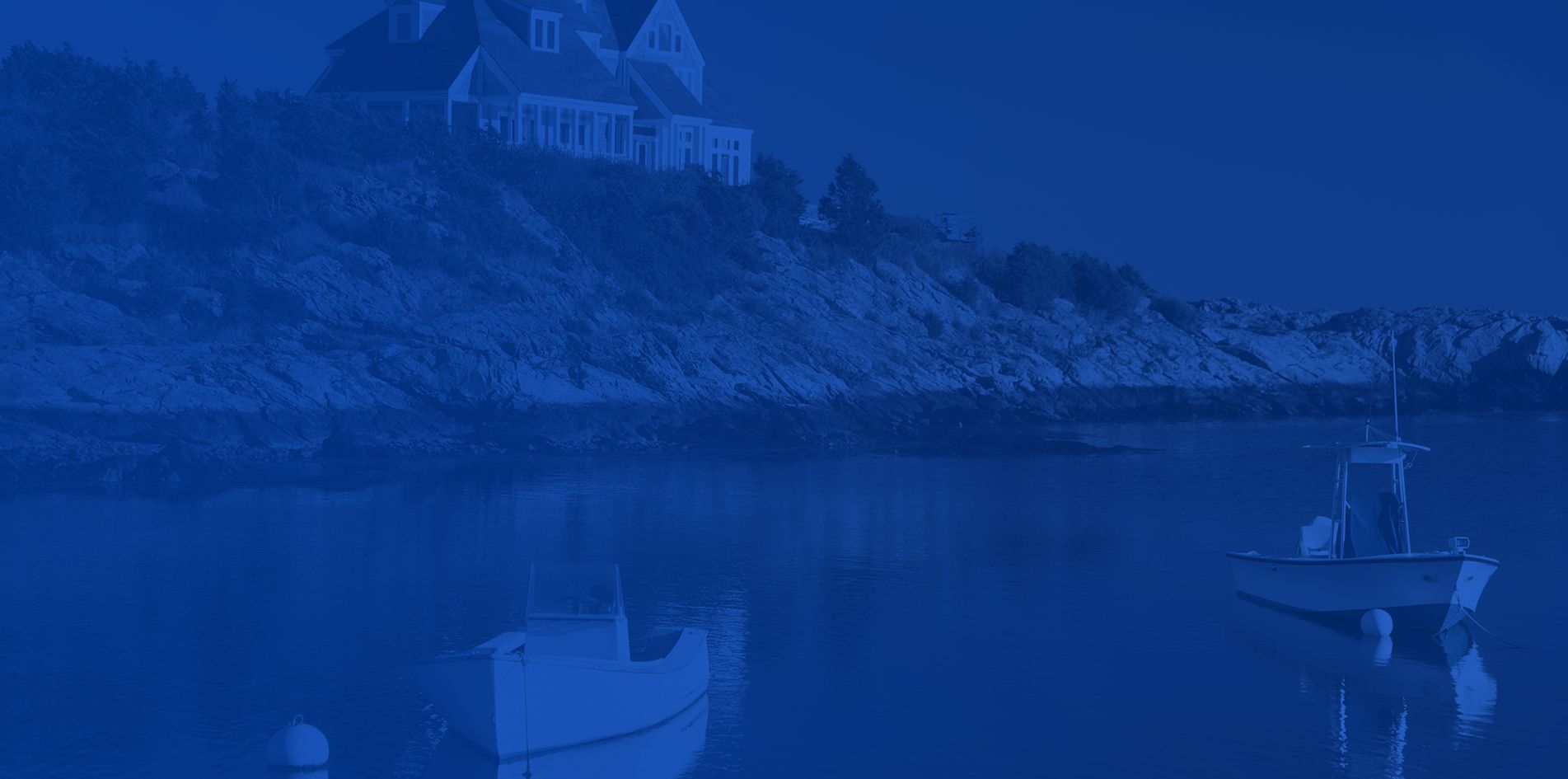 Why Hire Audette, Audette & Violette?
Direct Access to Attorneys

You always have access to our attorneys; you will never be passed off to an assistant or to anyone who cannot fully answer your questions.

Consultations Are Free

This process is about your recovery, physically and financially. You don't pay us anything unless we win - all consultations are free!

Our Staff Is Diverse

Our multicultural and multilingual staff has a wide array of backgrounds and skills so we are prepared for any circumstance.

We Care About Answers

You never have to worry about where your case stands or what the possible outcomes may be. We prioritize communicating with our clients and ensure that you are provided with the information you need.

Read What Our Clients Say About Us
- Debra J.

- Derek W.

- David L.

- Richard S.