Rhode Island Supplemental Security Income Attorney
Audette, Audette & Violette Are Committed to Helping Clients
Did you know that the majority of Supplemental Security Income claims are denied? The process of trying to obtain Supplemental Security Income (SSI) can be difficult and stressful. Because the majority of claims are denied, applicants are left to struggle financially as they are unable to earn an income due to disability.
At the law firm of Audette, Audette & Violette our Rhode Island Supplemental Security Income attorneys are committed to helping clients navigate this complex government system in order to obtain the benefits to which they are entitled. Our lawyers have extensive experience addressing a wide range of issues in SSI claims, including physical, mental and developmental disabilities. We help individuals obtain an income on which to live, as well as Medicaid benefits to address their medical needs.
To discuss your SSI or workers' comp case with one of our knowledgeable attorneys in Rhode Island, call our office in Providence at (401) 371-9555.
What Is Supplemental Security Income (SSI)?
Not the same as Social Security Disability Income (or SSDI), Supplemental Security Income (SSI), is managed by the Rhode Island Department of Human Services and is designed to provide income assistance for individuals who are disabled, blind, or elderly and who lack income and financial resources. The SSI Program provides cash assistance for eligible individuals.
According to the Department of Human Services, monthly SSI Amounts distributed in Rhode Island include:
$39.92 for individuals living in their own household
$51.92 for those living in another's household
$79.38 for couples living in their own household
$97.30 for couples living in another's household
$20.00 for those in a Title XIX facility
The rules and regulations surrounding Supplemental Security Income in Rhode Island can be complicated and it is a good idea to consult an SSI lawyer who is familiar handling claims in the state you reside in.
The Legal Representation You Need for the Results You Deserve
When you work with our firm, you can expect to be given a high level of individual attention and responsive service. We will take the time to fully explain SSI laws and the process of obtaining benefits and are always prepared to address additional concerns as they arise. Whether your initial claim has already been denied, or if you have yet to submit a claim, our Rhode Island Supplemental Security Income lawyers are in a position to help. When you work with our firm, we will not charge a fee unless we help you obtain benefits.
For a free consultation with our Rhode Island SSI lawyer, call (401) 371-9555.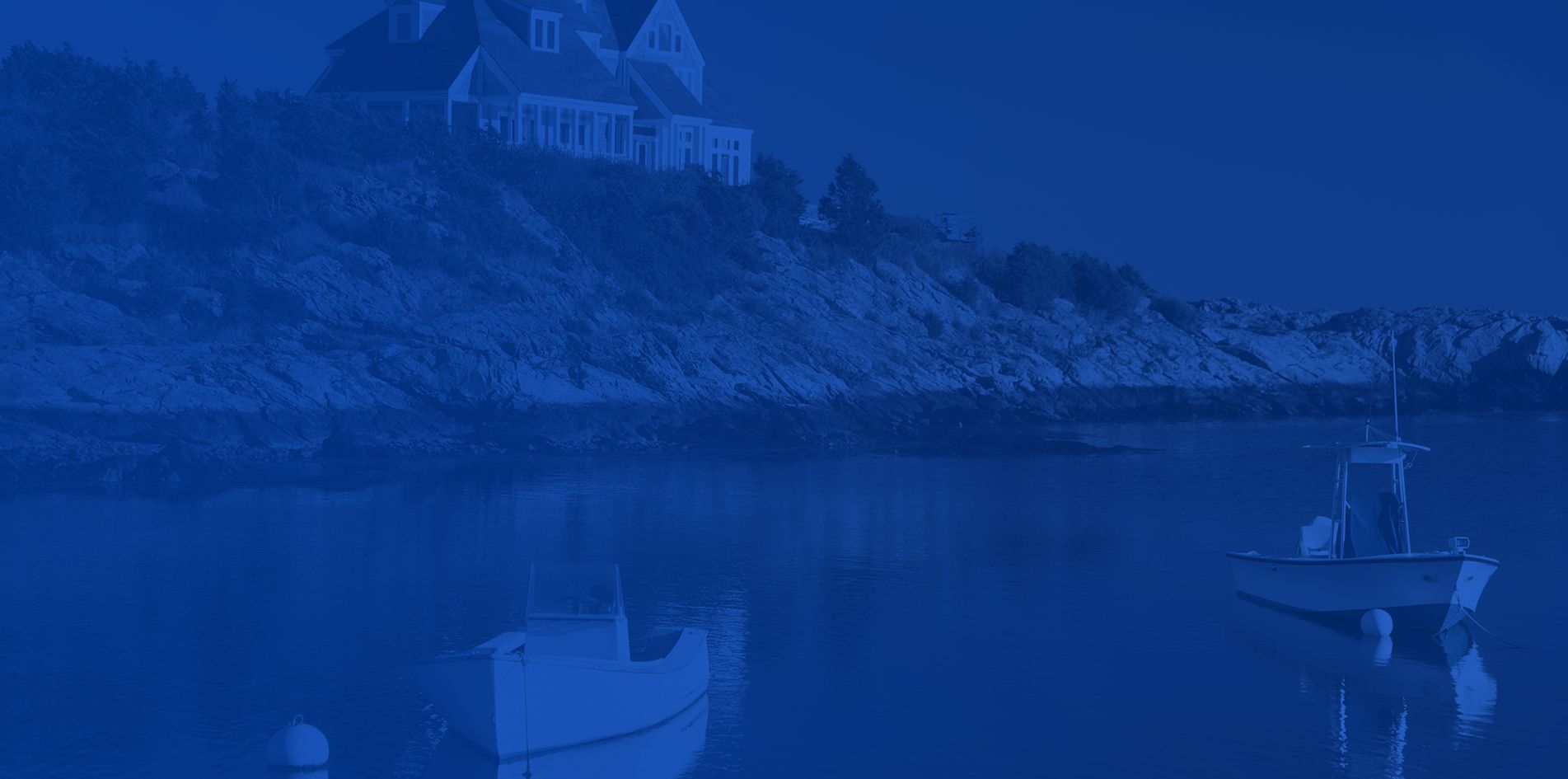 Why Hire Audette, Audette & Violette?
Direct Access to Attorneys

You always have access to our attorneys; you will never be passed off to an assistant or to anyone who cannot fully answer your questions.

Consultations Are Free

This process is about your recovery, physically and financially. You don't pay us anything unless we win - all consultations are free!

Our Staff Is Diverse

Our multicultural and multilingual staff has a wide array of backgrounds and skills so we are prepared for any circumstance.

We Care About Answers

You never have to worry about where your case stands or what the possible outcomes may be. We prioritize communicating with our clients and ensure that you are provided with the information you need.

Read What Our Clients Say About Us
- Debra J.

- Derek W.

- David L.

- Richard S.