Rhode Island Back Injuries Lawyer
Workers Comp Settlement for Herniated Disc
Injuries to the back, neck, and spine are some of the most common work-related injuries and can be devastating. These injuries typically occur as a result of lifting, twisting, and/or a traumatic fall. When accidents happen, injured workers need the full cooperation of employers and the insurance company in order to treat their condition and pay for recovery and rehabilitation. Unfortunately, they instead can face denial, delay, and red tape, making it difficult to obtain the treatment they need and to provide for themselves and their families.
If you have sustained a back injury at work, the law firm of Audette, Audette & Violette can help. Backed by 85-plus years of combined experience, our attorneys are skilled at helping injured workers gain access to the benefits they deserve. We advocate for essential medical treatment, compensation for lost wages and, if needed, a financial settlement if you are unable to return to work.
To find out how our back injury attorneys in Providence can help you, call our office in Rhode Island today at (401) 371-9555.
Different Types of Back Injuries
Your back is what keeps your whole body stable and upright, and even the simplest of movements require a strong, sound back. People are often amazed at how even a relatively minor back injury can disrupt their lives. Back injuries can be extremely painful, and an accident can leave you with chronic pain, long-term medical needs, and even permanent disability.
There are many different ways in which you might injure your back, including:
Sprains
Strains
Herniated discs
Compression fractures
Fractured vertebrae
Spinal cord damage
Neck injuries
Whiplash
Whether you've injured your upper or lower back, back injuries should always be taken seriously. Back injuries can result from a variety of situations, and often occur in the workplace. In addition to poor lifting technique and sudden falls, improper training, unsafe working conditions, and unexpected hazards can all contribute to the circumstances that result in a back injury. If you injured your back at the workplace, reach out to our Rhode Island back injury attorneys today.
How Much Compensation Can I Get For a Back Injury At Work?
It is difficult to know how much compensation one can get for a back injury at work. Based on research from several sources, the average workers' compensation settlement for a back injury can be anywhere from $20,000 to $80,000. To get a more informed answer, reach out to our experienced work back injury attorneys in Rhode Island at Audette, Audette & Violette, LLC. We are backed by years of experience and are ready to answer all of your questions.
What Does Compensation for Back Injury Cover?
In Rhode Island, if you suffered a back injury due to your job, workers' compensation covers the medical care and treatment involved. It also covers lost wages if you are not able to return to work right away due to a back injury. You will continue to receive regular health benefits, which means that you can also receive treatment for other health issues that may arise while you are receiving treatment via workers' comp for your back injury.
If you were injured at work and are seeking compensation, do not hesitate to reach out to our Rhode Island workers' comp back injury lawyers at Audette, Audette & Violette.
Contact our Attorneys at Audette, Audette & Violette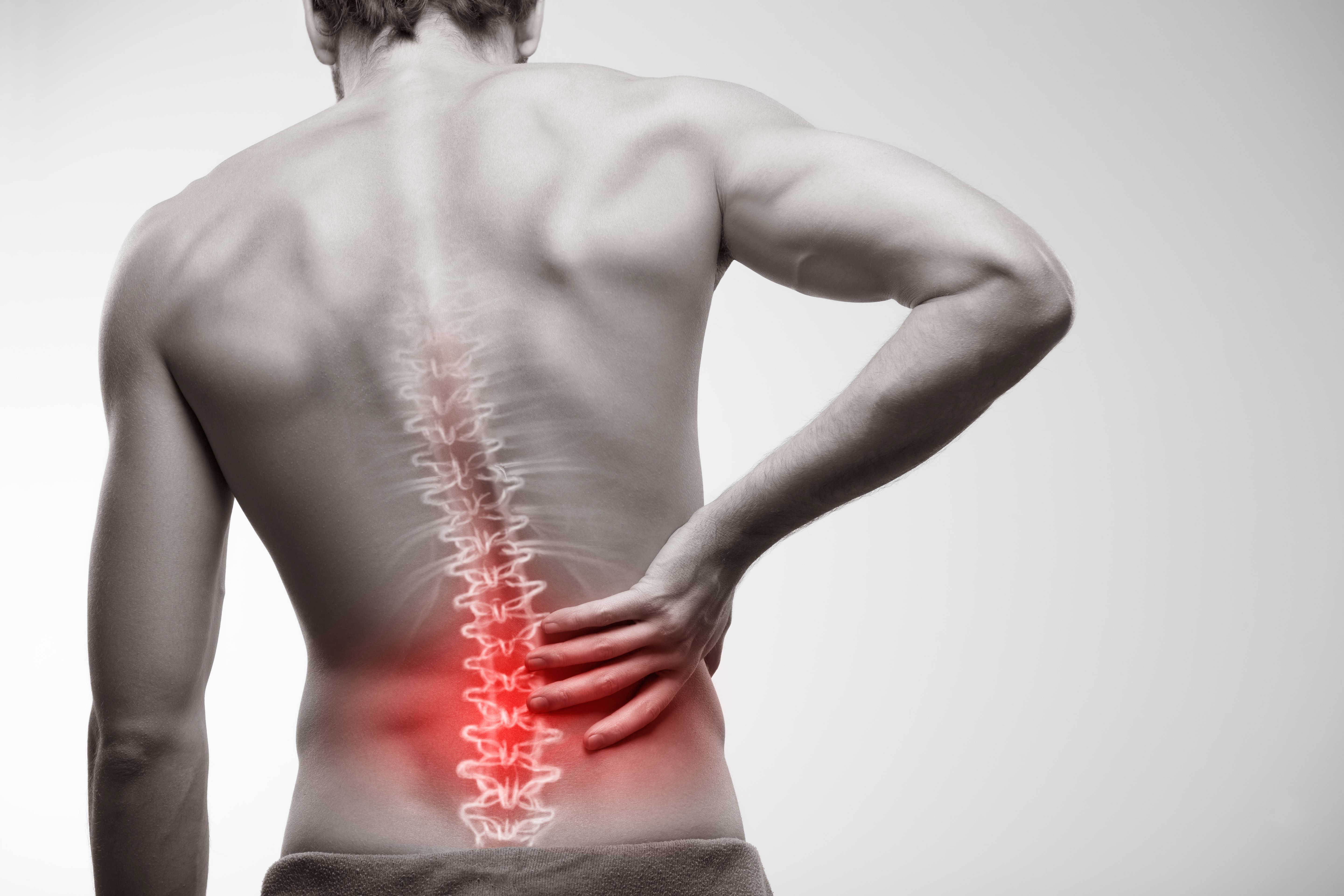 ​With extensive experience handling both personal injury and workers' compensation claims, our work back injury attorneys in Rhode Island know how common these injuries are and how difficult they can be to recover from. While we have a strong track record of obtaining favorable outcomes through negotiation and mediation, we are always prepared to argue a case in court in order to get the results our clients deserve.
Serving clients in Rhode Island and Massachusetts, the back injury attorneys of Audette, Audette & Violette provide experienced representation focused on efficient and favorable results. Contact our firm to discuss your legal matter with our team of compassionate legal professionals.
To schedule an appointment with one of our Rhode Island workers' comp back injury lawyers, call (401) 371-9555.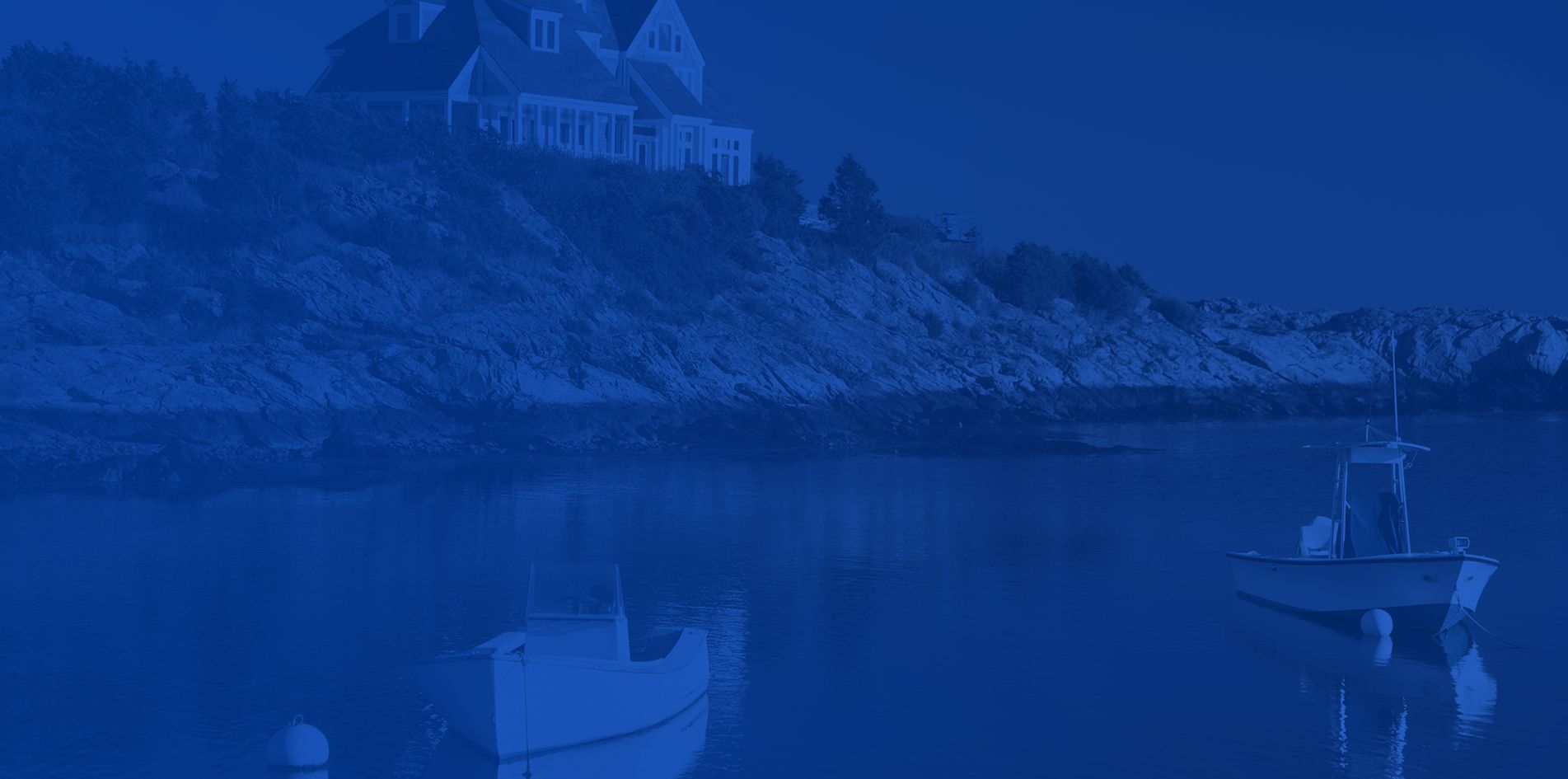 Why Hire Audette, Audette & Violette?
Direct Access to Attorneys

You always have access to our attorneys; you will never be passed off to an assistant or to anyone who cannot fully answer your questions.

Consultations Are Free

This process is about your recovery, physically and financially. You don't pay us anything unless we win - all consultations are free!

Our Staff Is Diverse

Our multicultural and multilingual staff has a wide array of backgrounds and skills so we are prepared for any circumstance.

We Care About Answers

You never have to worry about where your case stands or what the possible outcomes may be. We prioritize communicating with our clients and ensure that you are provided with the information you need.

Read What Our Clients Say About Us
- Debra J.

- Derek W.

- David L.

- Richard S.