Rhode Island Defense Base Act Lawyer
For Aggressive Legal Representation Call Audette, Audette & Violette
There are countless civilian workers contracted to the US government and working on military bases or on public works projects overseas. Many of these jobs take place in dangerous places, and unfortunately, accidents and injuries happen. If you've been injured or become ill while on the job and working for the US government overseas, you may have grounds to seek compensation under the Defense Base Act (DBA). To find out, call one of the Defense Base Act attorneys at Audette, Audette & Violette today.
We can help you with your DBA claim. Contact us online or call our office in Providence today at (401) 371-9555.
What is a Defense Base Act Attorney?
The Defense Base Act, or the DBA, is what provides workers' compensation protection for contracted, civilian employees working for the US government overseas. These workers are often contracted for public works projects or national defense projects. Typically, they are working on US military bases.
Defense Base Act coverage applies to individuals who are:
Private employees on US military bases or on land used by the US for military purposes (this includes US territories and other US possessions)
Employed by any US government agency under public works contracts
Contracted to any projects approved and funded under the US Foreign Assistance Act (when the job is outside the US)
Working for US employers and providing services for the Armed Forces, such as the USO
Many civilian workers contracted to the US government in places like the Middle East, Central America, Asia, Africa, and Australia have been injured and are unaware that they are entitled to workers' compensation under the Defense Base Act. A knowledgeable Defense Base Act attorney can help you understand the DBA and help you recover compensation for your injuries.
Contact the Team at Audette, Audette & Violette Today!
Working overseas is challenging enough and when you are injured on the job, finding out how to seek compensation for your injuries can feel like an impossible task. Our Defense Base Act lawyers in Rhode Island have extensive experience handling DBA claims and our team of dedicated professionals is standing by to answer all of your questions. We help clients understand all of their legal options and guide them through the often-complicated claims process.
Are you a non-military employee and were you injured while working for the Department of Defense or the US government overseas? Audette, Audette & Violette, LLC can help you regardless of which country you were working in. We can help you seek the compensation you need for medical care and lost wages, and we will always treat you and your case with the compassion and respect it deserves. We also have multilingual services available.
To schedule a free consultation with one of our Rhode Island Defense Base Act lawyers, call (401) 371-9555.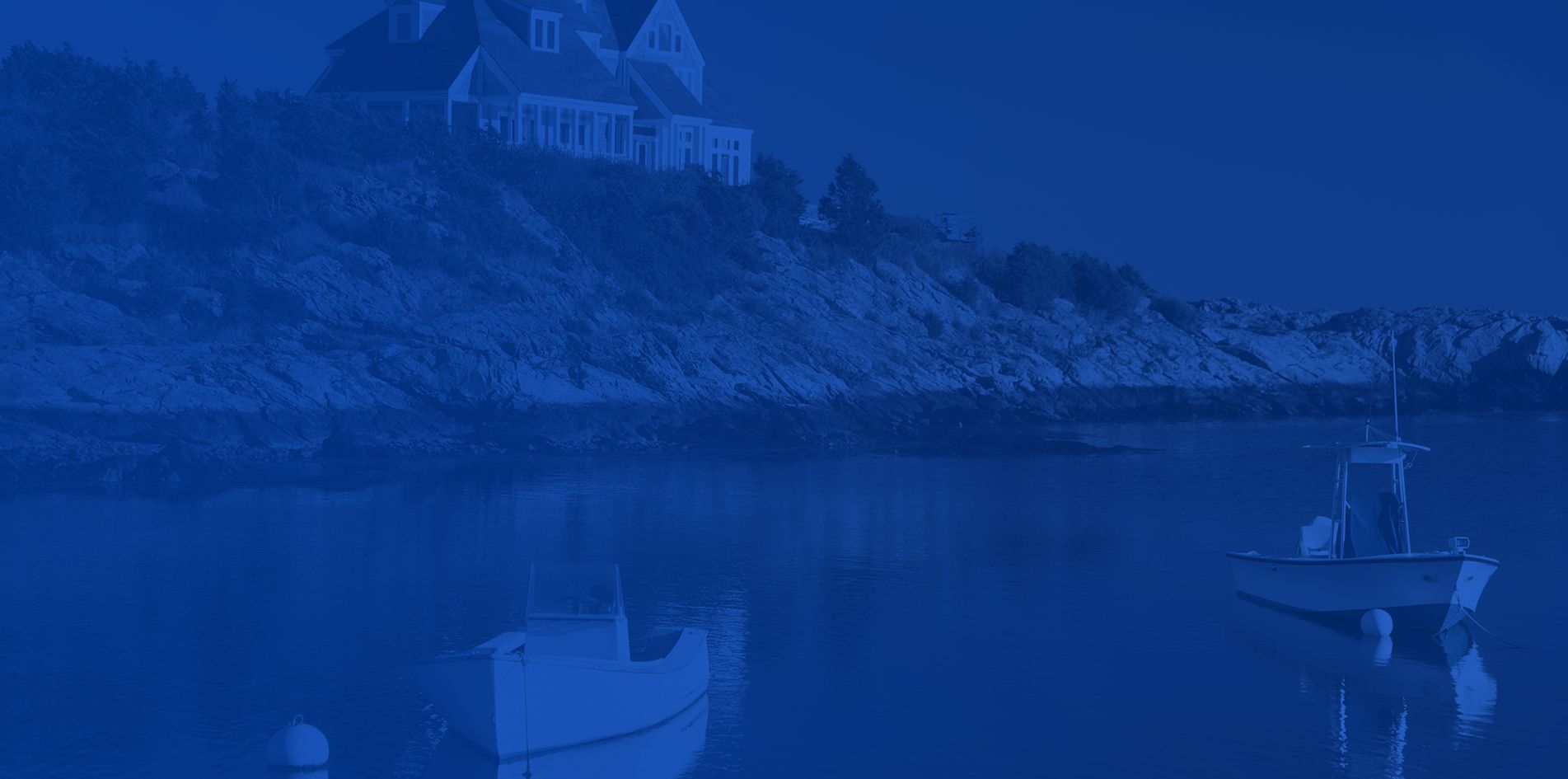 Why Hire Audette, Audette & Violette?
Direct Access to Attorneys

You always have access to our attorneys; you will never be passed off to an assistant or to anyone who cannot fully answer your questions.

Consultations Are Free

This process is about your recovery, physically and financially. You don't pay us anything unless we win - all consultations are free!

Our Staff Is Diverse

Our multicultural and multilingual staff has a wide array of backgrounds and skills so we are prepared for any circumstance.

We Care About Answers

You never have to worry about where your case stands or what the possible outcomes may be. We prioritize communicating with our clients and ensure that you are provided with the information you need.

Read What Our Clients Say About Us
- Debra J.

- Derek W.

- David L.

- Richard S.