Rhode Island Medical Malpractice Attorney
Receive a Free Consultation from Audette, Audette & Violette
The attorneys of Audette, Audette & Violette represent clients in Rhode Island and Massachusetts who have suffered severe injury or death as a result of medical malpractice. Medical malpractice claims are complex, and our firm understands the devastating impact that these situations can have on individuals and their families. Audette, Audette & Violette is committed to helping individuals who have suffered greatly from sub-standard medical care.
We receive many inquiries each year from people who believe they or their loved ones have been harmed by medical errors. Our many years of experience allows us to ask the right questions and get the right answers to determine what happened and whether medical malpractice occurred.
To schedule a free consultation with one of our Rhode Island medical malpractice lawyers, call us today at (401) 371-9555.
What Is Medical Malpractice?
The term "medical malpractice" refers to situations in which a patient has suffered injury as a result of a doctor, hospital or other healthcare professional's negligence. There are many situations that can lead to a medical malpractice injury, but regardless of what led to the patient's injury, the medical professional or hospital should be held responsible for their negligence.
Medical malpractice can occur under many circumstances, including:
Errors in diagnosis, including misdiagnosis and the failure to diagnose a condition
Medication and dosage errors
Ignoring or misreading laboratory results
Failure to order and perform appropriate testing
Surgical errors, including wrong-site surgery mistakes
Prescribing and performing unnecessary surgeries
Anesthesiology errors
Injuries during birth
Discharging from the hospital prematurely
Errors in follow-up and aftercare
When determining if medical malpractice has occurred, it must be determined that a violation of standard care, or the medical standards identified within the medical profession as being acceptable, has occurred. Additionally, it must be proven that the victim's injury was a result of the negligence of the hospital, a doctor, or another healthcare professional. Finally, the victim must demonstrate that significant damages have resulted from the healthcare professional's negligence. These damages may include permanent disability, a loss of income and/or the ability to work, the accrual of substantial medical bills, pain and suffering, and more.
What to Do If You Think You Have Grounds for a Medical Malpractice Suit
Have you or a loved one suffered as a result of the negligence of a healthcare professional? If so, you may have grounds for a medical malpractice suit. These cases can be complicated, and if you think that you have a case, it's a good idea to consult with a Rhode Island medical malpractice attorney. An experienced attorney can help guide you through the complicated process and will ensure that you understand all of your legal options.
Dealing with a medical malpractice case can be stressful and overwhelming. At Audette, Audette & Violette, we have over 85 years of combined experience handling these types of cases across Rhode Island, and we are committed to helping our clients seek the compensation they are entitled to and need. We also know how important the client-attorney relationship is and will always treat you with compassion and respect.
If you or a loved one has been seriously harmed by a medical error, please call our medical malpractice attorneys to find out whether you are entitled to compensation: (401) 371-9555.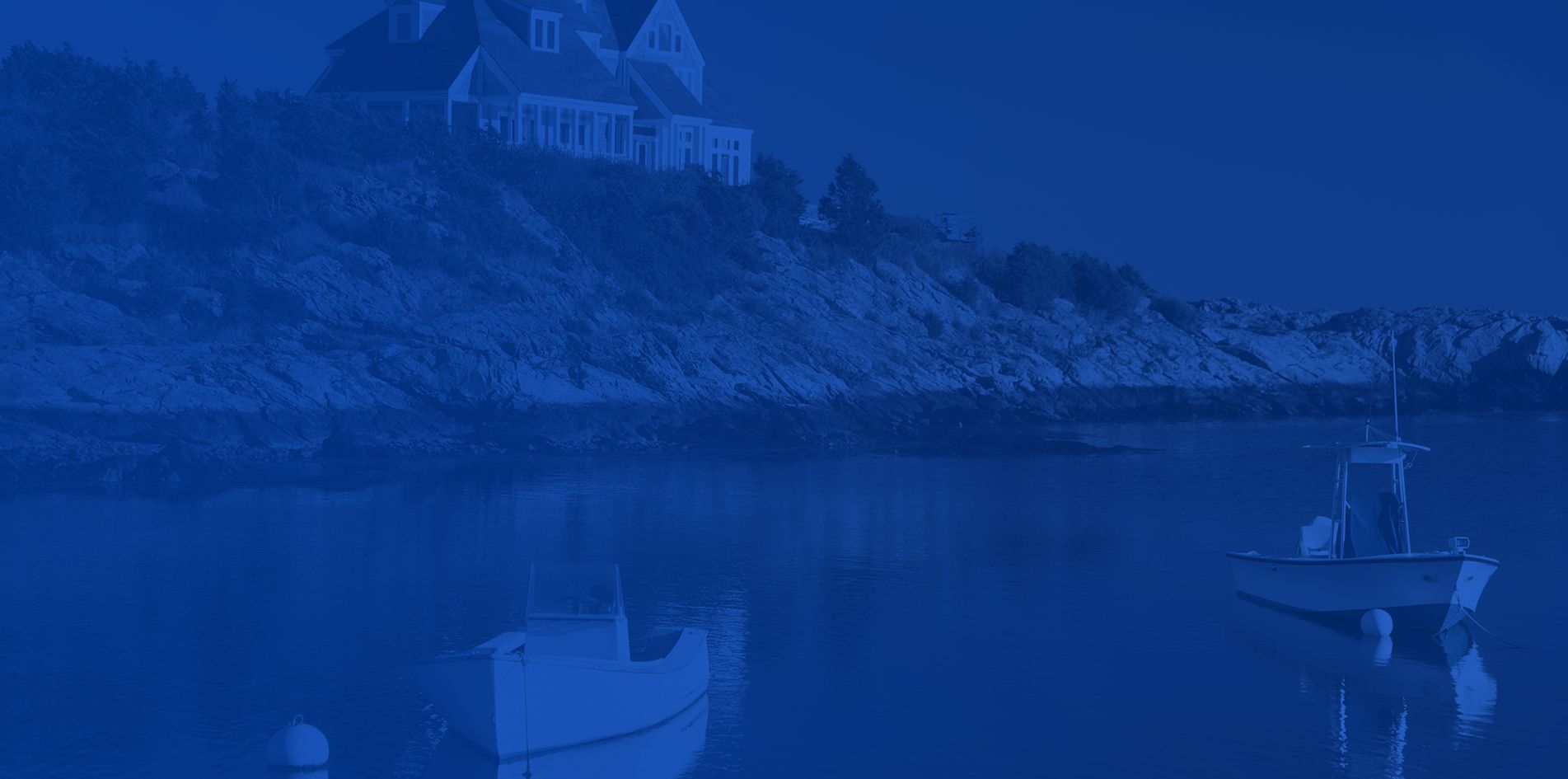 Why Hire Audette, Audette & Violette?
Direct Access to Attorneys

You always have access to our attorneys; you will never be passed off to an assistant or to anyone who cannot fully answer your questions.

Consultations Are Free

This process is about your recovery, physically and financially. You don't pay us anything unless we win - all consultations are free!

Our Staff Is Diverse

Our multicultural and multilingual staff has a wide array of backgrounds and skills so we are prepared for any circumstance.

We Care About Answers

You never have to worry about where your case stands or what the possible outcomes may be. We prioritize communicating with our clients and ensure that you are provided with the information you need.

Read What Our Clients Say About Us
- Debra J.

- Derek W.

- David L.

- Richard S.