Workers' Compensation Attorneys for Burn Injuries
Advocating for Burn Injury Victims in East Providence, RI
Workplace burn injuries can be devastating, impacting not only a person's physical well-being but also their emotional and financial stability. At Audette, Audette & Violette, LLC, we understand the intense pain, physical limitations, and emotional trauma that can result from burn injuries. Whether you've suffered these injuries in a workplace accident or as a result of someone else's negligence on the job site, our team of experienced workers' compensation attorneys is here to help.
Contact us today for your free and confidential consultation with an experienced Rhode Island workers' compensation attorney.
Causes of Workplace Burn Injuries
Workplace burn injuries can result from various factors, including:
Chemical Exposure: Contact with hazardous chemicals or substances can cause severe burns.

Fire and Explosions: Accidents involving fires or explosions in industrial settings can lead to burn injuries.

Electrical Malfunctions: Electric shocks or malfunctions can cause burns to workers.

Hot Surfaces: Contact with hot surfaces, liquids, or steam in kitchens, manufacturing, or construction settings.

Radiation Exposure: Workers in certain industries may face radiation exposure leading to burns.
In some cases, these burns are the result of employer negligence, failing to provide adequate safety measures and training.
Types of Burns and Their Degrees
Burns are categorized into different types based on their severity:
First-Degree Burns: Superficial burns affecting the outer layer of the skin, causing redness and mild pain.

Second-Degree Burns: Affecting both the outer layer and part of the underlying layer, causing blistering, severe pain, and potential scarring.

Third-Degree Burns: Destroying the outer layer and entire underlying layer of skin, often requiring skin grafts for treatment.

Fourth-Degree Burns: Extending beyond the skin to affect muscles, ligaments, tendons, and bones.
Compensation for Burned Workers
Workers in East Providence, RI are protected by law. If you have suffered a burn injury at your workplace due to unsafe conditions or lack of proper safety measures, you may be entitled to workers' compensation benefits. These benefits may include:
Medical Expenses: Coverage for all necessary medical treatments, surgeries, medications, and rehabilitation.

Lost Wages: Compensation for income lost during recovery, including temporary or permanent disability.

Disfigurement Benefits: Additional compensation for disfigurement or scarring resulting from burn injuries.

Vocational Rehabilitation: Support for retraining and rehabilitation services if the burn injury affects the ability to perform previous job duties.
The exact amount will depend on the severity of your burn injury and its impact on your ability to work.
How a Burn Injury Lawyer Can Help
Navigating the workers' compensation process for burn injuries can be challenging. A skilled burn injury lawyer from Audette, Audette & Violette, LLC can assist you by:
Ensuring Timely Filing: Assisting with the timely filing of workers' compensation claims to meet legal deadlines.

Gathering Evidence: Collecting and presenting compelling evidence to support your claim, including medical records, witness statements, and expert testimony.

Negotiating with Insurers: Negotiating with insurance companies to secure fair and just compensation for your injuries.

Appealing Denials: If your claim is denied, our attorneys can help you through the appeals process to fight for the benefits you deserve.

Providing Legal Guidance: Offering legal guidance and representation throughout the entire workers' compensation process, answering your questions and addressing concerns.
Our primary goal is to ensure that you receive the maximum compensation you're entitled to. We understand the physical and emotional trauma that comes with burn injuries and are committed to standing up for your rights.
Contact Us for a Free Consultation
If you've suffered a burn injury at your workplace, don't face the challenges alone. Our experienced workers' compensation attorneys are committed to advocating for your rights and helping you secure the compensation you need for recovery.
Call us now at (401) 371-9555 or fill out our easy online form.
At Audette, Audette & Violette, LLC, we're not just attorneys – we're advocates for injured workers.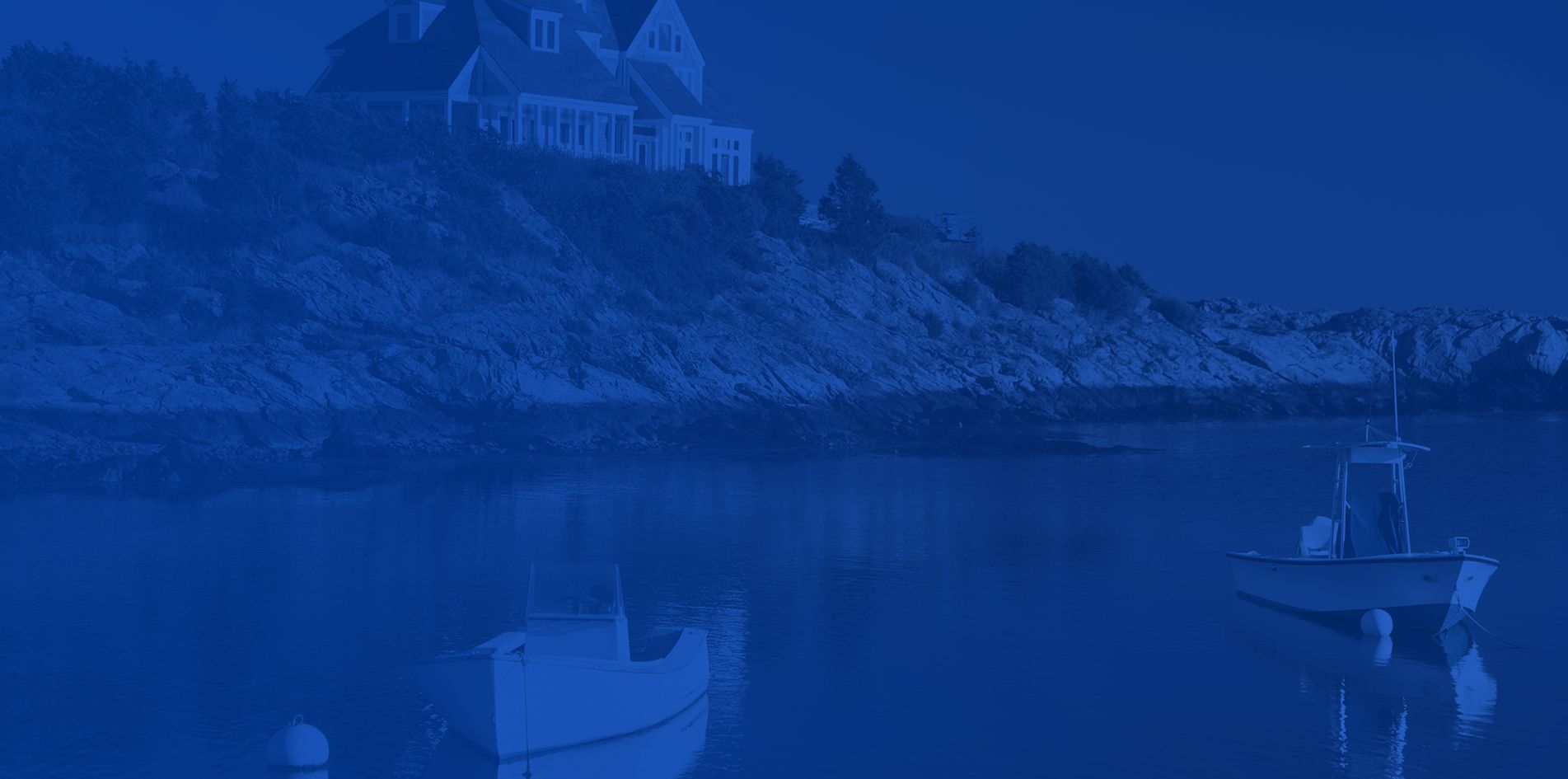 Why Hire Audette, Audette & Violette?
Direct Access to Attorneys

You always have access to our attorneys; you will never be passed off to an assistant or to anyone who cannot fully answer your questions.

Consultations Are Free

This process is about your recovery, physically and financially. You don't pay us anything unless we win - all consultations are free!

Our Staff Is Diverse

Our multicultural and multilingual staff has a wide array of backgrounds and skills so we are prepared for any circumstance.

We Care About Answers

You never have to worry about where your case stands or what the possible outcomes may be. We prioritize communicating with our clients and ensure that you are provided with the information you need.

Read What Our Clients Say About Us
- Debra J.

- Derek W.

- David L.

- Richard S.