Filing a Workers' Compensation Claim?
Millions Recovered for East Providence and Throughout RI
Most businesses in Rhode Island with one or more employees are required to carry workers' compensation insurance. In the event of an injury at the workplace, you are entitled to an insurance claim that covers medical expenses and time off work. Unfortunately, claiming your rightful benefits is not always easy. Sometimes employers refuse to submit a claim or the insurance company unfairly denies benefits. You may even be pressured to accept a settlement for far less than what your claim is actually worth.
Don't accept an offer without finding out how much your claim is actually worth. Instead, contact experienced Rhode Island lawyers at Audette, Audette & Violette. Our team of attorneys has over 100 years of combined experience. We can review your case during a free consultation and make sure you receive the coverage you need while you recover.
Get a free consultation at Audette, Audette & Violette. Call (401) 371-9555. Se habla español. Nós Falamos Português.
We Work With A Vast Network of Workplace Injury Professionals
Many factors need to be considered when determining the true value of your workers' comp claim. One of the key things to keep in mind is that you need to think of more than your immediate medical expenses. A chronic illness or injury requires long-term care, which means your compensation will need to be adjusted based on your future estimated medical bills. In order to determine this, we routinely work with highly respected physicians, neurosurgeons, orthopedists, neurologists, audiologists, chiropractors, radiologists, podiatrists, and therapists.
At Audette, Audette & Violette, we handle matters involving:
In addition to medical professionals, our lawyers may also call on engineers, accident scene re-constructionists, economists, and vocational rehabilitation professionals to help us with proving liability and calculating the total value of medical care and lost wages.
Call (401) 371-9555 for a free case review with one of our proven Rhode Island attorneys. Se habla español. Nós Falamos Português.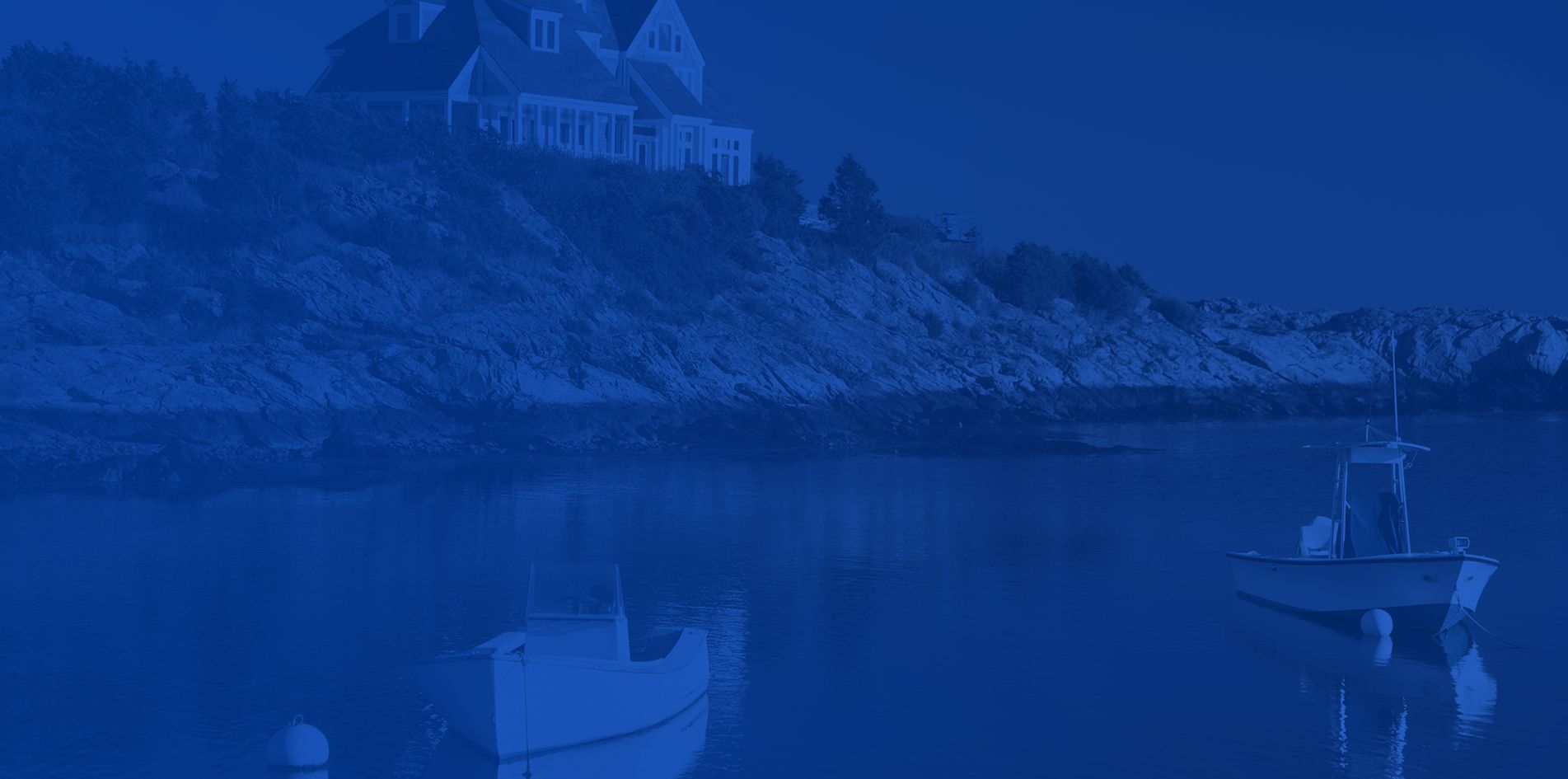 Why Hire Audette, Audette & Violette?
Direct Access to Attorneys

You always have access to our attorneys; you will never be passed off to an assistant or to anyone who cannot fully answer your questions.

Consultations Are Free

This process is about your recovery, physically and financially. You don't pay us anything unless we win - all consultations are free!

Our Staff Is Diverse

Our multicultural and multilingual staff has a wide array of backgrounds and skills so we are prepared for any circumstance.

We Care About Answers

You never have to worry about where your case stands or what the possible outcomes may be. We prioritize communicating with our clients and ensure that you are provided with the information you need.