Rhode Island Workers Compensation Attorney
Millions Recovered for East Providence and Throughout RI
At Audette, Audette & Violette, our team of Providence workers' compensation lawyers have over 100 years of combined experience. Our Rhode Island law firm can review your case during a free consultation and make sure you receive the coverage you need while you recover.
Most businesses in Rhode Island with one or more employees are required to carry workers' compensation insurance. What is workers' compensation? In the event of an injury at the workplace, you are entitled to an insurance claim that covers medical expenses and time off work.
Unfortunately, claiming your rightful benefits is not always easy. Sometimes employers refuse to submit a claim or the insurance company unfairly denies benefits. You may even be pressured to accept a settlement for far less than what your claim is actually worth.
Don't accept an offer without finding out how much your claim is actually worth. Instead, contact experienced workplace injury attorneys at Audette, Audette & Violette.
Get a free consultation with a Providence workers' compensation lawyer at Audette, Audette & Violette. Call (401) 371-9555. Se habla español. Nós Falamos Português. Visit our lawyer reviews to see why clients choose our Rhode Island work injury law firm when they have been injured at work.
What Do Workers' Comp Attorneys Do?
A workers' compensation attorney's job is to be by your side through the duration of your claim process. They will help you file the claim as well as help you fight for fair compensation for your necessary leave of absence from work. Additionally, if you were injured on the job, a Rhode Island workers' compensation lawyer can help you receive compensation for the medical care you need.
Should I Hire a Workers Comp Lawyer?
In Rhode Island, you have two years, beginning on the date of your accident, to file a worker's compensation claim.
You may want to hire a workers' compensation attorney if any of the following apply to you:
Your claim is denied
You have trouble getting the treatment you need
Your permanent disability rating is disputed
You ability to work has been affected
You are having a worker's comp hearing
If any of the above situations apply to you, you may benefit from the expertise of a worker's compensation attorney. The worker's compensation attorneys at Audette, Audette & Violette have the experience to help you understand the complexities of your case and can walk you through each step of the workers' comp process.
We Work With A Vast Network of Workplace Injury Professionals
Many factors need to be considered when determining the true value of your workers' comp claim. One of the key things to keep in mind is that you need to think of more than your immediate medical expenses. A chronic illness or injury requires long-term care, which means your compensation will need to be adjusted based on your future estimated medical bills.
In order to determine this, we routinely work with highly respected physicians, neurosurgeons, orthopedists, neurologists, audiologists, chiropractors, radiologists, podiatrists, and therapists.
At Audette, Audette & Violette, we handle matters involving:
In addition to medical professionals, our Rhode Island workers 'compensation lawyers may also call on engineers, accident scene reconstructionists, economists, and vocational rehabilitation professionals to help us with proving liability and calculating the total value of medical care and lost wages.
I Have a Work Injury, But I Am Still Able to Work
If you were injured in the workplace, but are still able to work, you are still entitled to workers' compensation benefits.
Examples of nonwork-ending injuries are:
Broken bones
Torn tendons or ligaments
Disfigurement
Scarring
Our providence workers' comp lawyers can help you determine if you have a case and assist you with the next steps of the workers' compensation process in Rhode Island.
What if I Am Injured During A Work Break?
If you are injured while on break at work, you may be eligible for workers' compensation. In Rhode Island, employees are allowed to collect workers' comp if they suffer injuries "in the course of employment". Because this statement is broad, if the case can show that there is a link between employment and injury, the victim may be able to get workers' compensation for lost wages or medical costs.
Other ways that an employee may receive workers' compensation benefits:
Suffering an injury while on the employer's premises -- an injury on a lunch break may be work-related if it happens in a break room
Suffering an injury in close proximity to the job site -- you may receive benefits if you were injured while arriving to your shift or after immediately leaving after your shift
Suffering an injury at an event that is sponsored by your employer
If you were injured at your workplace or during a work-related event, reach out to the Rhode Island workers' compensation attorneys at Audette, Audette & Violette, LLC. We'll help you throughout your workers' comp case to make sure that you are supported during this process.
Contact us online or call (401) 371-9555 for a free case review with one of our proven Rhode Island attorneys. Se habla español. Nós Falamos Português.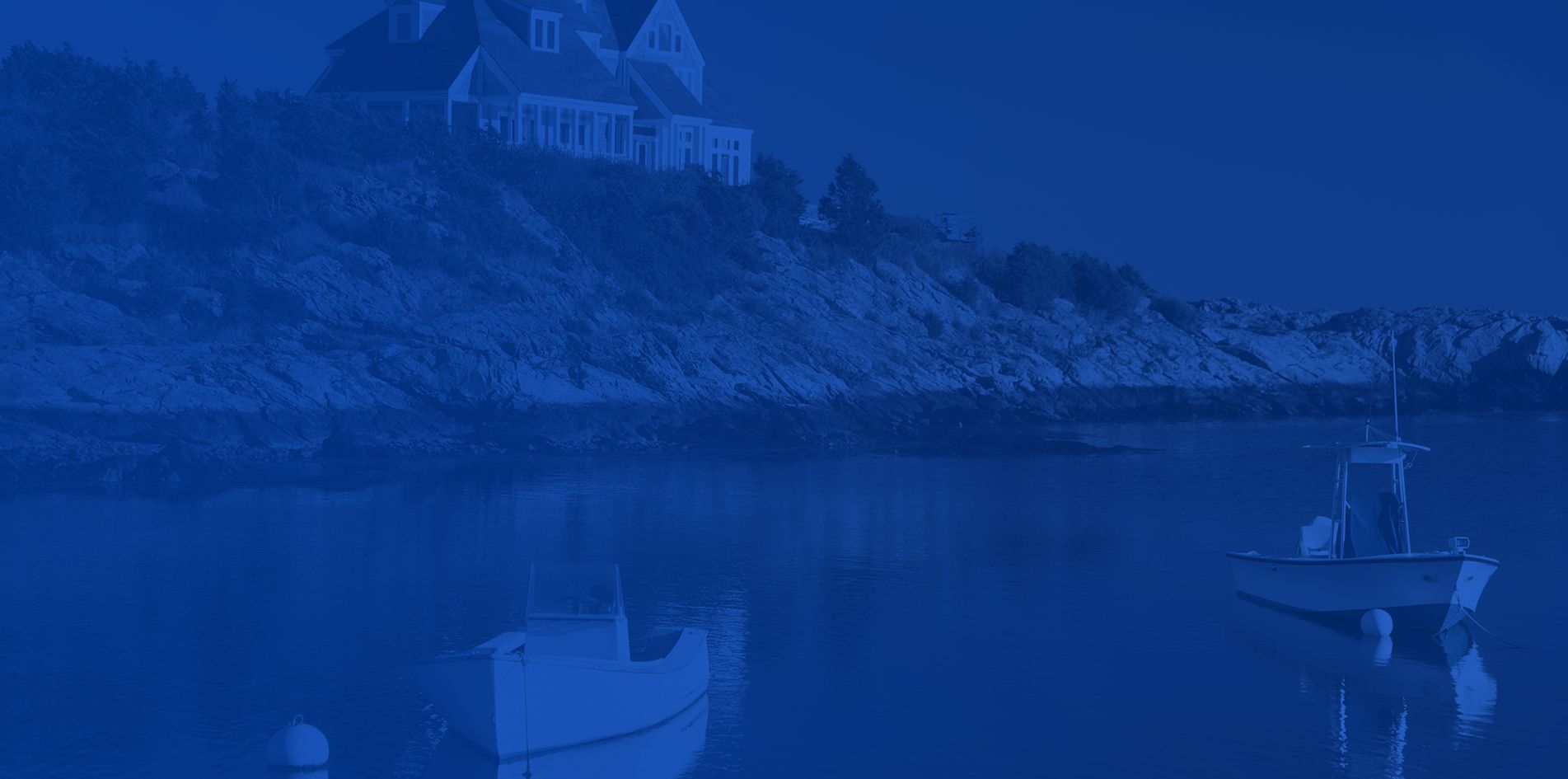 Why Hire Audette, Audette & Violette?
Direct Access to Attorneys

You always have access to our attorneys; you will never be passed off to an assistant or to anyone who cannot fully answer your questions.

Consultations Are Free

This process is about your recovery, physically and financially. You don't pay us anything unless we win - all consultations are free!

Our Staff Is Diverse

Our multicultural and multilingual staff has a wide array of backgrounds and skills so we are prepared for any circumstance.

We Care About Answers

You never have to worry about where your case stands or what the possible outcomes may be. We prioritize communicating with our clients and ensure that you are provided with the information you need.

Read What Our Clients Say About Us
- Debra J.

- Derek W.

- David L.

- Richard S.