Amputation Injuries Workers' Compensation Services
At Audette, Audette & Violette, LLC, we understand that amputation injuries can be life-altering incidents that require extensive medical treatment and rehabilitation. We are dedicated to helping workers who have suffered such injuries in East Providence, RI get the compensation they deserve.
Understanding Amputation Injuries
An amputation injury involves the loss of a limb or other body part due to a severe accident or injury at the workplace. These types of injuries often have significant physical and emotional implications for victims. Our team of experienced attorneys is here to help ensure you receive fair compensation for any losses incurred as a result of an amputation injury at work.
Common Causes of Amputation Injuries in the Workplace
Amputation injuries are a prevalent concern across various work environments, typically involving heavy machinery, equipment, or hazardous conditions. Some common scenarios include:
Industrial Accidents: In factories or industrial settings, accidents with heavy machinery can result in traumatic amputations.
Construction Site Incidents: Construction workers face amputation risks due to power tools, equipment malfunctions, or falling objects.
Agricultural Accidents: Farmworkers may encounter amputation hazards when operating machinery such as tractors, combines, or other farming equipment.
Manufacturing Accidents: Employees in manufacturing plants may be susceptible to amputation injuries due to machinery operation, conveyor belts, or other manufacturing equipment.
Transportation Accidents: Truck drivers or workers in the transportation industry confront amputation risks in accidents involving vehicles or loading and unloading processes.
Who Is Liable for Workplace Amputation Injuries?
In Rhode Island, workplace amputation injuries, like other workplace injuries, are generally covered by the state's workers' compensation system. Workers' compensation is a no-fault system, meaning that the injured employee is entitled to benefits regardless of who was at fault for the accident. Here are key points regarding liability for workplace amputation injuries in Rhode Island:
Workers' Compensation System: Rhode Island mandates that employers carry workers' compensation insurance. This system provides benefits to employees who are injured on the job, regardless of who was at fault for the accident.

Employer Liability: In most cases, if you are injured at work, your primary recourse is through the workers' compensation system. Employers are generally immune from personal injury lawsuits filed by their employees due to work-related injuries.

No-Fault System: Workers' compensation is a no-fault system, meaning that you can typically receive benefits even if the accident was caused by your own actions, as long as it occurred within the scope of employment.

Exceptions to Workers' Compensation: While workers' compensation is the exclusive remedy for most workplace injuries, there are some exceptions. For instance, if your injury was caused by a third party (someone other than your employer or a co-worker), you may have the right to file a personal injury lawsuit against that party.

Intentional Acts: In some cases, if your injury was a result of your employer's intentional acts that were substantially certain to cause harm, you might have the option to pursue a personal injury lawsuit. However, proving intentional conduct can be challenging.

Retaliation Protection: Rhode Island law also protects employees from retaliation for filing workers' compensation claims. Employers cannot terminate or discriminate against an employee for seeking benefits under the workers' compensation system.
If you have suffered a workplace amputation injury in Rhode Island, seek immediate medical attention as these injuries could be life-threatening. Be sure to report the injury to your employer promptly as well. Additionally, consulting with a workers' compensation attorney can help you understand your rights, ensure that you receive the benefits you are entitled to, and explore any potential third-party liability claims if applicable.
Our Services
We offer comprehensive services tailored to meet your unique needs and circumstances including:
Negotiating with insurance companies: We negotiate with insurers on your behalf to secure fair settlements.
Filing workers' compensation claims: Our team assists with the filing process ensuring all necessary documentation is accurately completed and submitted on time.
Litigation: If necessary, we will represent you in court proceedings against employers or insurance providers refusing to provide adequate compensation.
The Audette, Audette & Violette Advantage
We are committed advocates for injured workers in East Providence, RI. With our expertise in handling complex cases related to amputations and other serious workplace injuries, you can trust us when it comes to fighting for your rights. At Audette, Audette & Violette, our clients come first - always!
Contact Us Today
If you or a loved one has suffered an amputation injury at work, don't hesitate to reach out to us. Call us at (401) 371-9555 or fill out our online contact form. Let us help you pursue the compensation you deserve for your injuries and losses.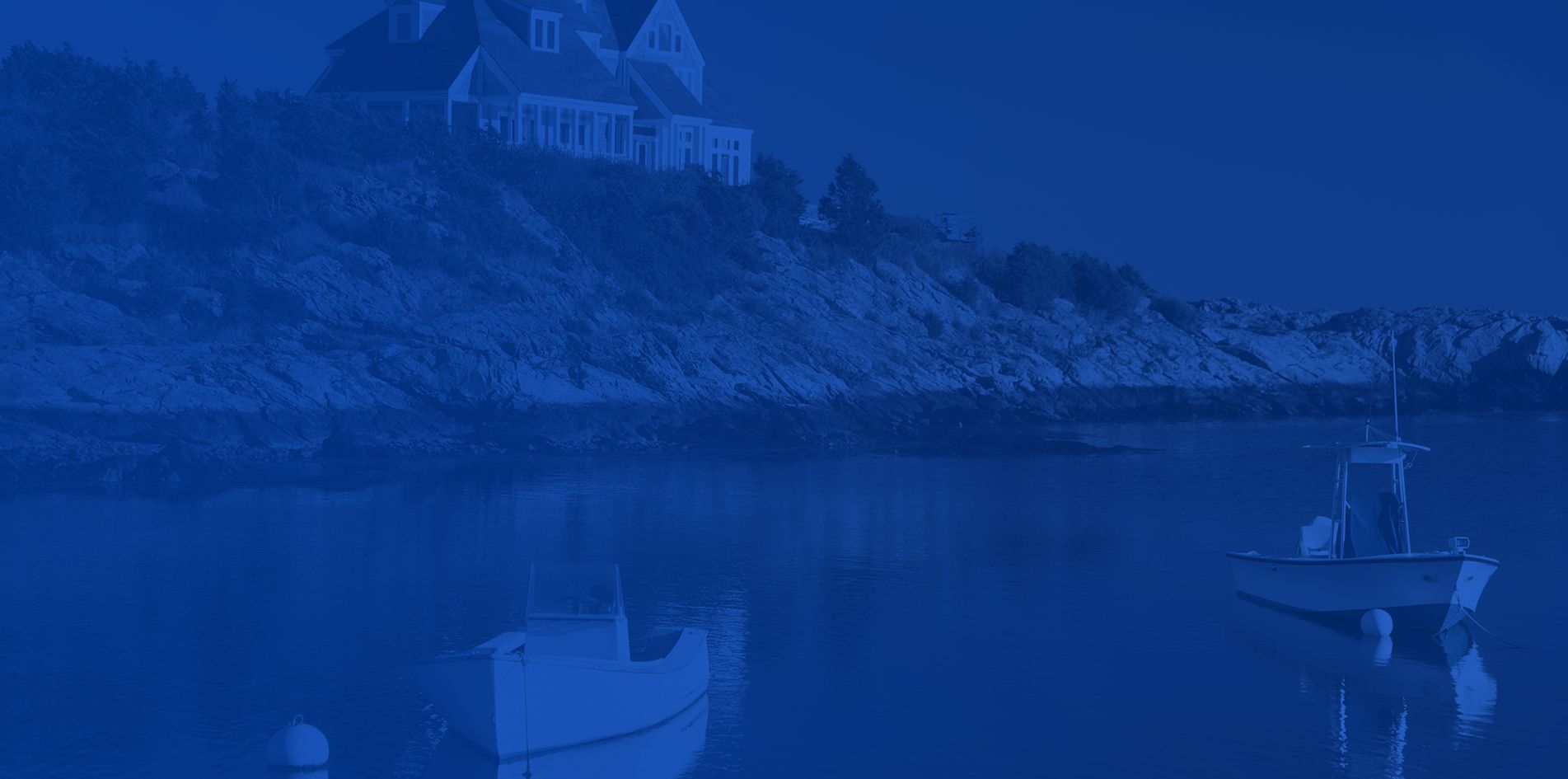 Why Hire Audette, Audette & Violette?
Direct Access to Attorneys

You always have access to our attorneys; you will never be passed off to an assistant or to anyone who cannot fully answer your questions.

Consultations Are Free

This process is about your recovery, physically and financially. You don't pay us anything unless we win - all consultations are free!

Our Staff Is Diverse

Our multicultural and multilingual staff has a wide array of backgrounds and skills so we are prepared for any circumstance.

We Care About Answers

You never have to worry about where your case stands or what the possible outcomes may be. We prioritize communicating with our clients and ensure that you are provided with the information you need.

Read What Our Clients Say About Us
- Debra J.

- Derek W.

- David L.

- Richard S.