Rhode Island Catastrophic Injuries Attorney
You Aren't Alone. Audette, Audette & Violette Can Help
After a serious or catastrophic event, your life will change in an instant. Your focus turns to a difficult healing process, possibly marked by complex surgeries, long-term rehabilitation, emotional trauma, job loss, and pain management. While you begin the road to recovery, it's an unfortunate fact that the insurance companies are hard at work trying to minimize their payout to you. With mounting medical bills and the inability to earn an income, it is essential to contact a qualified injury law firm to fight for your right to compensation and medical care.
To find out how one of our catastrophic injury attorneys in Rhode Island can help you through this difficult time, call (401) 371-9555.
We Have Represented Many Victims of Catastrophic Injuries
There are many types of events that can lead to serious and traumatic injuries, including car collisions; falls from landings, roofs, and stairwells; falling merchandise, defective machinery or equipment; exposure to toxic chemicals; and electric shocks. Often accidents that result in catastrophic injury are the result of someone else's negligence or recklessness, whether that be on the part of a property owner or your employer.
Examples of catastrophic injuries include:
Spinal cord injury
Paralysis
Brain injury
Burn injury
Amputation injury
Compound broken bones
Complex Regional Pain Syndrome
Reflex Sympathetic Dystrophy
Chronic pain
Many people are hesitant to contact a attorney after an accident, but businesses, property owners, and their insurance companies are notorious for bullying victims of catastrophic injuries into accepting the bare minimum when it comes to a settlement. It is important that you receive the compensation you are entitled to, and it can help you with medical expenses, any long-term care needs, and can help ensure the continued financial stability of your family in the event you or your loved one is left with a permanent disability.
Contact the Attorneys at Audette, Audette & Violette Today!
We believe that all personal injury victims deserve an aggressive legal advocate to help them collect fair compensation and proper medical treatment for their injuries. Our Rhode Island catastrophic injury attorneys act as advisors and advocates for our clients not just at the time of settlement, but from the early stages of your claim. We understand what is at stake for our injured clients, and we take our legal responsibility seriously. Our attorneys call upon top experts to help us prove your case, including accident scene reconstructionists, engineers, medical specialists, life care planners, and economists.
Armed with solid evidence, we advocate for negotiated settlements or mediated resolutions in the majority of injury claims. Our goal is to help clients control the outcome of their case and save the time and money associated with a trial. However, if at any point we feel that a fair settlement cannot be reached, our attorneys are fully prepared to litigate in court.
When you need an aggressive advocate fighting for your rights, call Audette, Audette & Violette at (401) 371-9555.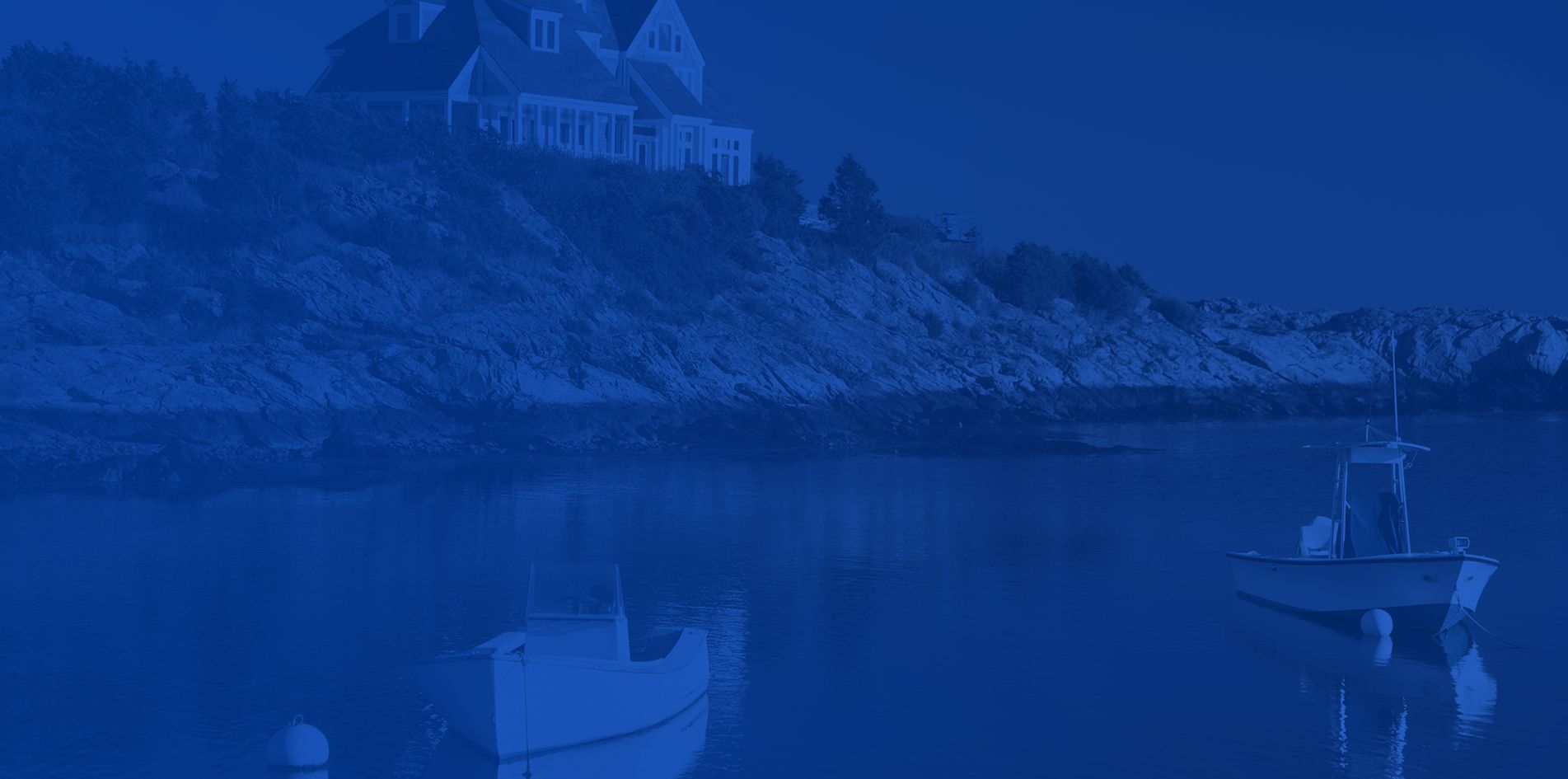 Why Hire Audette, Audette & Violette?
Direct Access to Attorneys

You always have access to our attorneys; you will never be passed off to an assistant or to anyone who cannot fully answer your questions.

Consultations Are Free

This process is about your recovery, physically and financially. You don't pay us anything unless we win - all consultations are free!

Our Staff Is Diverse

Our multicultural and multilingual staff has a wide array of backgrounds and skills so we are prepared for any circumstance.

We Care About Answers

You never have to worry about where your case stands or what the possible outcomes may be. We prioritize communicating with our clients and ensure that you are provided with the information you need.

Read What Our Clients Say About Us
- Debra J.

- Derek W.

- David L.

- Richard S.