Rhode Island Hearing Loss Attorney
Helping Victims of Hearing Loss Recover Compensation
Losing your hearing has serious consequences, and you may be in a situation where your hearing loss precludes you from working and supporting your family. Unfortunately, many people suffer hearing loss as a result of their job. If you have suffered hearing loss because of an accident at work or because you work on a job site where noise levels are immense, you may be entitled to workers' compensation. At Audette, Audette & Violette, we know how challenging this time is for you and we are committed to helping our clients get the compensation they need to move on from their injuries.
To schedule an appointment with one of our hearing loss lawyers, call our office in Providence, RI at (401) 371-9555.
You Deserve Help While You Recover & Adjust
Going to work every day on a job site where there is excessive noise can take its toll on your body. While hearing loss can be the sudden result of an accident, in many cases, hearing loss occurs over time and is a result of constant exposure to extreme noise levels.
Careers in which workers often experience hearing loss include:
Construction
Agriculture or farming
Mining
Railway workers
Heavy equipment operators
Jobs that require the use of explosives
In addition to dealing with ongoing medical care, you may also be facing a permanent disability that inhibits your ability to earn income. Given that hearing loss may affect your ability to do your job and future career opportunities, it is important that you seek the compensation you deserve so you have a buffer while you adjust to your situation.
How an Experienced Workers' Compensation Lawyer Can Help
At Audette, Audette & Violette, our Rhode Island hearing loss attorneys have over 85 years of combined experience handling these types of workers' compensation claims across the state. We know that the key to a successful resolution is a detail-oriented approach that puts the client's best interest first. As your legal team, we will be by your side every step of the way so that you can focus on healing and moving forward.
To find out how our hearing loss lawyer in Providence can help you with your workers' compensation claim, call (401) 371-9555.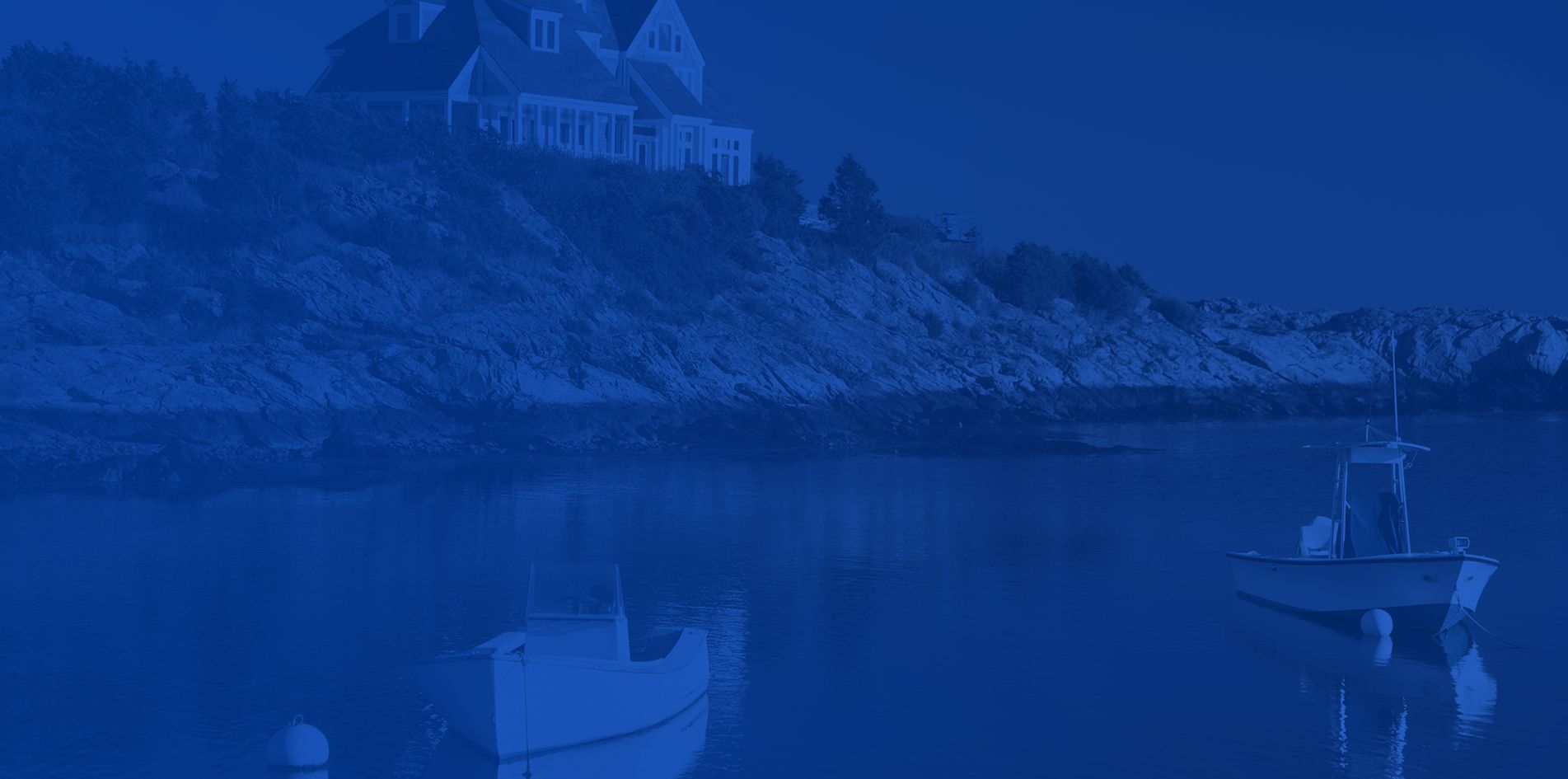 Why Hire Audette, Audette & Violette?
Direct Access to Attorneys

You always have access to our attorneys; you will never be passed off to an assistant or to anyone who cannot fully answer your questions.

Consultations Are Free

This process is about your recovery, physically and financially. You don't pay us anything unless we win - all consultations are free!

Our Staff Is Diverse

Our multicultural and multilingual staff has a wide array of backgrounds and skills so we are prepared for any circumstance.

We Care About Answers

You never have to worry about where your case stands or what the possible outcomes may be. We prioritize communicating with our clients and ensure that you are provided with the information you need.

Read What Our Clients Say About Us
- Debra J.

- Derek W.

- David L.

- Richard S.