Rhode Island Personal Injury Lawyers
Millions Recovered for Our Clients
After being injured by the negligence of another party, you will undoubtedly face a range of challenges, which could include surgery, extensive rehabilitation, emotional trauma and physical pain.
To complicate matters, as you focus on healing, you may be unable to work and earn an income in order to pay for your medical expenses and provide for your family. Our Rhode Island personal injury lawyers in providence are ready to help you fight for the compensation you deserve while you focus on recovering.
Our Rhode Island personal injury attorneys in Providence work on contingency fees, meaning you don't pay unless we win you compensation. Call (401) 371-9555 to get started or contact us online.
What Our Rhode Island Personal Injury Law Firm Offers
After an accident, you need help accessing top medical specialists who can provide your best chance for recovery — and you need the funds to do so. You also want a lawyer who will fully explain how the law applies to your unique circumstances so you can make intelligent and informed decisions.
Just as important, you need an attorney who is sensitive to the fact that you and your family are going through a difficult life event, and can provide caring service when you need it the most.
Types of Personal Injury Cases Our Lawyers Handle
During this difficult time, it is important to have a strong legal advocate on your side who will protect your rights and help you obtain the quality medical care and the financial compensation you deserve. The Rhode Island personal injury lawyers at Audette, Audette & Violette can help.
Determining the Value of Your Injury Claim
Several different factors determine the value of a personal injury claim. Although it is impossible to set an exact dollar amount without evaluating the unique circumstances of a case, there are some general categories that can help outline the magnitude of a claim.
Factors to consider when determining the value of your claim:
Property damage
Medical bills
Lost wages
Physical therapy
Impairment or disability
Pain and suffering
Scarring and disfigurement
Wrongful death
You are entitled to compensation for both your economic and non-economic damages. At Audette, Audette & Violette, our knowledgeable personal injury attorneys can help you fight to maximize your financial compensation.
Should You Contact a Personal Injury Lawyer?
Victims of personal injuries may benefit from consulting a skilled personal injury attorney who can advise victims of their opportunities for financial recovery and what important steps should be taken. In the days following your accident there may be documents or evidence that can be helpful in your case.
Personal injury is a highly specialized area of litigation, one that requires not only an in-depth understanding of the law but also insight that goes beyond the letter of the law. At Audette, Audette & Violette, we will fight for the best possible outcome for your claim.
How Long Do I Have to File a Personal Injury Claim in Rhode Island?
According to the Title 9, Ch. 1, Sec. 9-1-14 of the Rhode Island statutes, the statute of limitations for personal injury cases in the state of Rhode Island is three years. This means you have three years from the day your injury occurred to file, or you will risk losing your ability to file a personal injury claim altogether.
The statute of limitations is an important statute in personal injury law, there are, however, some exceptions that can extend or shorten this three year time period, so it's crucial you speak to an experienced personal injury attorney about the specifics of your case as soon as possible.
Call Audette, Audette & Violette, LLC today to learn more about your rights, options and limitations. We offer free, no-obligation consultations!
Don't Wait to Get Help Today
When you work with our law firm, this is exactly what we work to deliver. Our Rhode Island personal injury lawyers are well known throughout Rhode Island and Massachusetts for our aggressive legal representation and compassionate client service.
Contact our firm for a free initial consultation to discuss your claim and learn what we can do to help. We invite you to learn more about some of the successful outcomes we have obtained for our clients.
For more information, call (401) 371-9555 to schedule a
free consultation with our Providence, Rhode Island personal injury attorneys.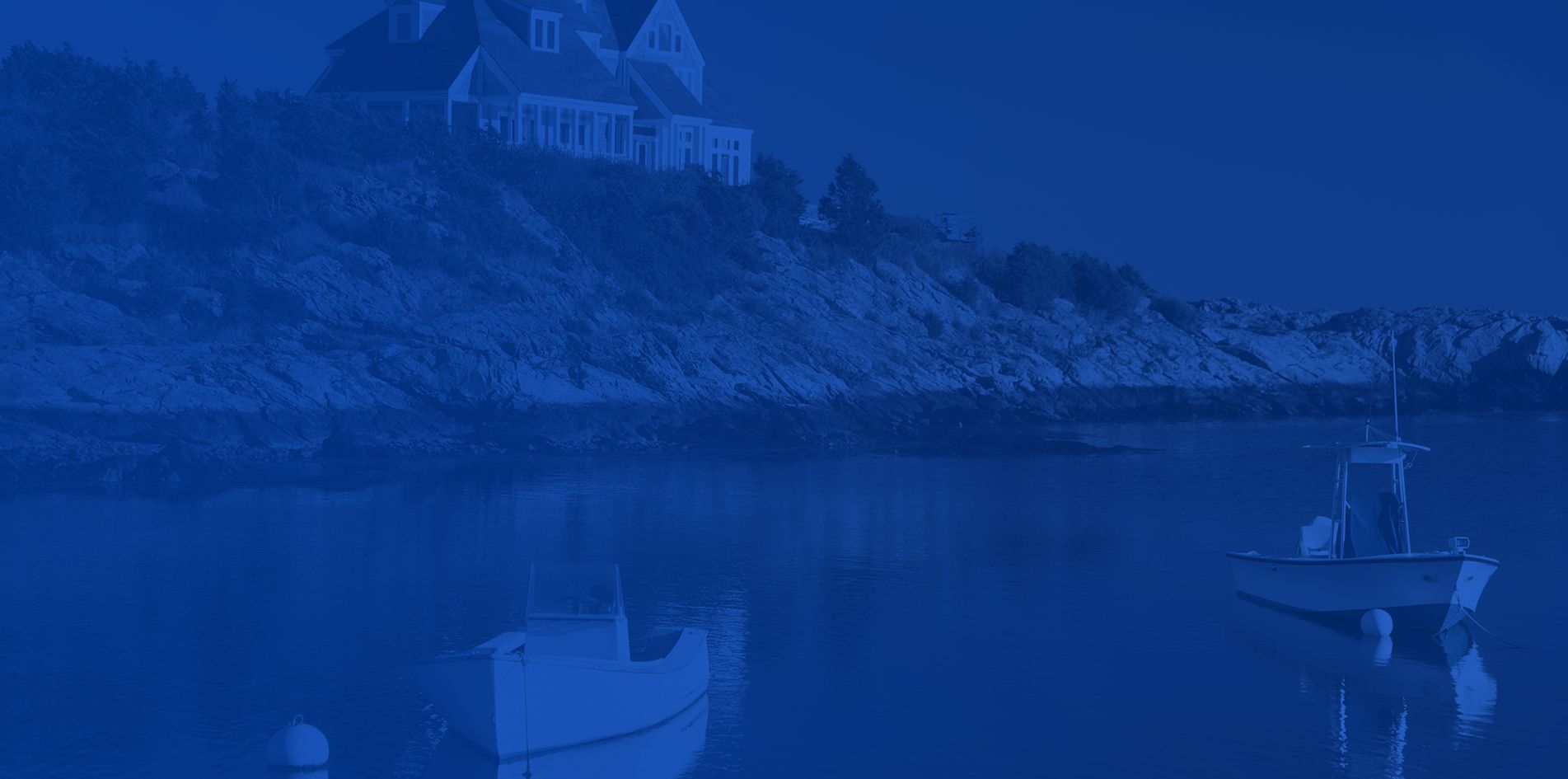 Why Hire Audette, Audette & Violette?
Direct Access to Attorneys

You always have access to our attorneys; you will never be passed off to an assistant or to anyone who cannot fully answer your questions.

Consultations Are Free

This process is about your recovery, physically and financially. You don't pay us anything unless we win - all consultations are free!

Our Staff Is Diverse

Our multicultural and multilingual staff has a wide array of backgrounds and skills so we are prepared for any circumstance.

We Care About Answers

You never have to worry about where your case stands or what the possible outcomes may be. We prioritize communicating with our clients and ensure that you are provided with the information you need.

Read What Our Clients Say About Us
- Debra J.

- Derek W.

- David L.

- Richard S.