Rhode Island Traumatic Brain Injury Attorney
For Compassionate Legal Counsel, Call Audette, Audette & Violette
At Audette, Audette & Violette we understand firsthand that recovering from a traumatic brain injury or serious concussion is an uphill battle. We have helped many brain injury victims and their families deal with a stressful road to recovery with risky operations and painstaking rehabilitation. Adding to the pressure is the cost of medical treatment and loss of income. Our workers' comp attorneys also know that now, more than ever, injured victims need a dedicated and experienced legal advisor and advocate to fight for their right to much needed medical care and financial compensation.
We can help you through this difficult time. Contact one of our Rhode Island brain injury attorneys by calling (401) 371-9555.
Recovering from a Brain Injury Is a Long Process
Brain injuries can result from a number of circumstances, including workplace accidents. Often referred to as TBI, traumatic brain injuries can result in permanent disability and brain damage. It is particularly difficult when these injuries are the result of someone else's negligence or recklessness.
Situations that may result in a traumatic brain injury include:
Unsafe working conditions
Improperly maintained property
Construction accidents
Motorcycle accidents
Trucking accidents
Boating accidents
Pedestrian accidents
Accidents involving toxic chemicals and other toxic substances
Electrical accidents
Other workplace accidents
Traumatic brain injuries can be devastating, and if you or a loved one has suffered a brain injury, you have a lot to deal with. In addition to the inability to work and a loss of income, you may be facing surgeries and a slow rehabilitating process. You don't have to go through this process alone.
Let Our Experience Work for You
Backed by more than 85-plus years of combined experience, Audette, Audette & Violette is highly recognized in both the local and legal communities for our in-depth understanding of workers' compensation laws and tenacity in pursuing favorable results. When you work with one of our Rhode Island brain injury lawyers, we become deeply involved in your case and wellbeing.
We help destroy any roadblocks or red tape imposed by the insurance companies. We fight to obtain the compensation our clients need to ensure your medical and financial needs are taken care of, today and into the future. As part of our commitment to you, we provide regular case updates to ensure you are aware of your legal position at all times. We can help you make informed legal decisions.
Our lawyers are available at any point to discuss your concerns. Contact our office in Providence today at (401) 371-9555.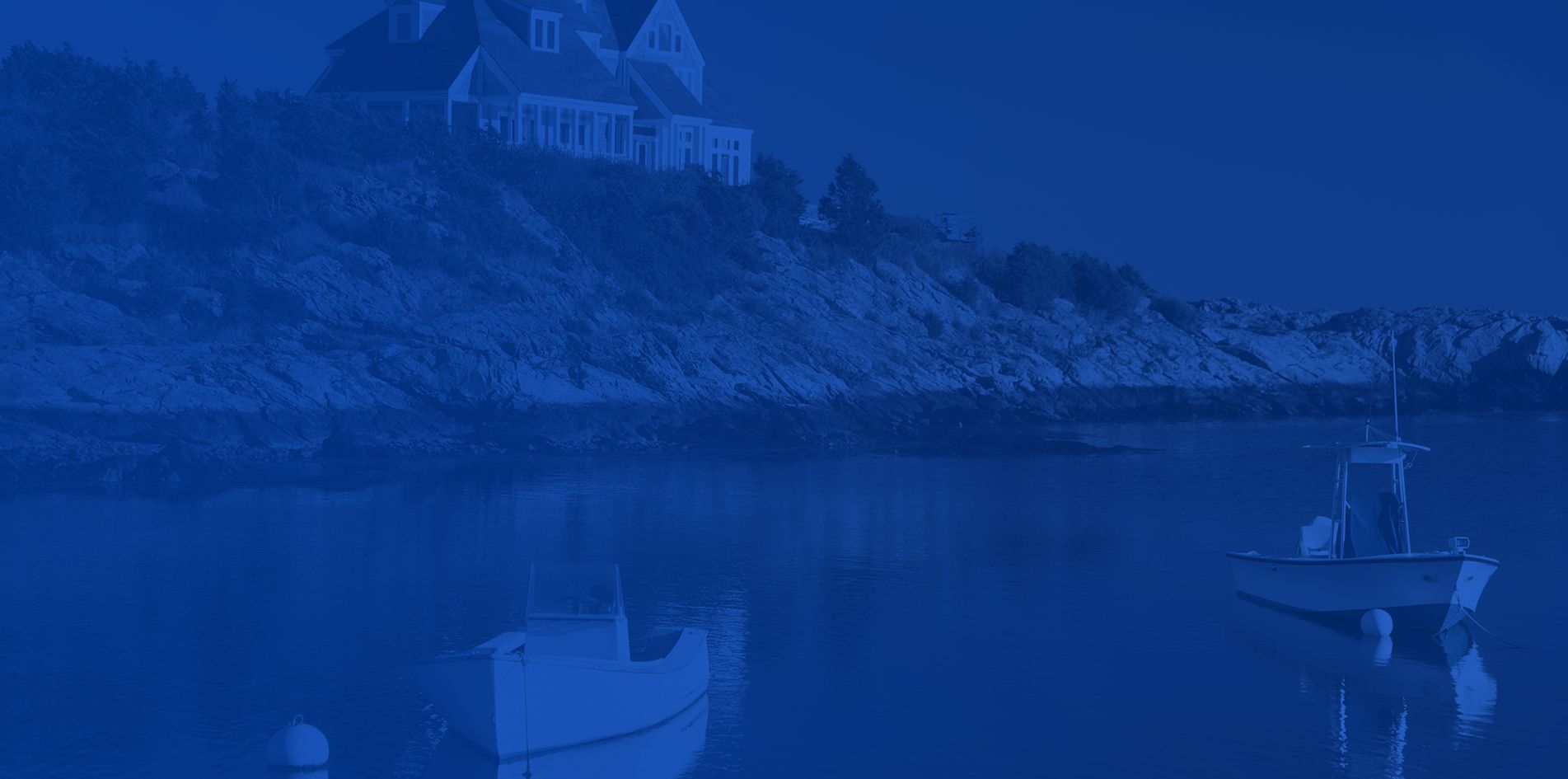 Why Hire Audette, Audette & Violette?
Direct Access to Attorneys

You always have access to our attorneys; you will never be passed off to an assistant or to anyone who cannot fully answer your questions.

Consultations Are Free

This process is about your recovery, physically and financially. You don't pay us anything unless we win - all consultations are free!

Our Staff Is Diverse

Our multicultural and multilingual staff has a wide array of backgrounds and skills so we are prepared for any circumstance.

We Care About Answers

You never have to worry about where your case stands or what the possible outcomes may be. We prioritize communicating with our clients and ensure that you are provided with the information you need.

Read What Our Clients Say About Us
- Debra J.

- Derek W.

- David L.

- Richard S.