As workers compensation attorneys, we meet and form relationships with many families, businesses, and organizations in the community. Working with victims of on-the-job injuries means that we often see firsthand how these accidents affect individuals, families, and the company they work for. While our legal practice helps victims of injury gain the footing they need to recover, we also takes measures to prevent these injuries from occurring through community engagement. We are also active in many other community programs that seek to empower members of our community.
Some of our community and legal affiliations include:
Brain Injury Association of Rhode Island
Children's Friend Spirit of Giving Holiday Drive
Youth in Action
Women's Fund of Rhode Island
The Learning Community
Many members of our staff are also called on as guest speakers at schools, public events, and legal events where we discuss the legal field and workers' compensation topics.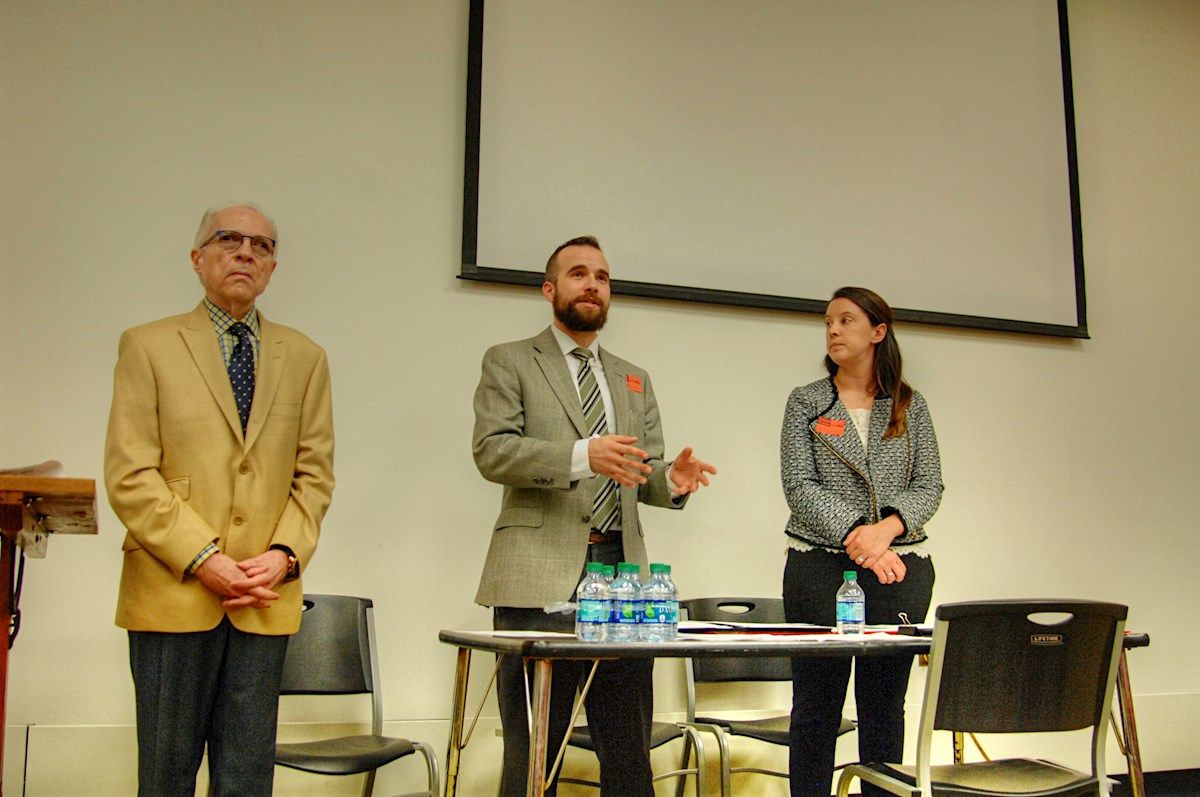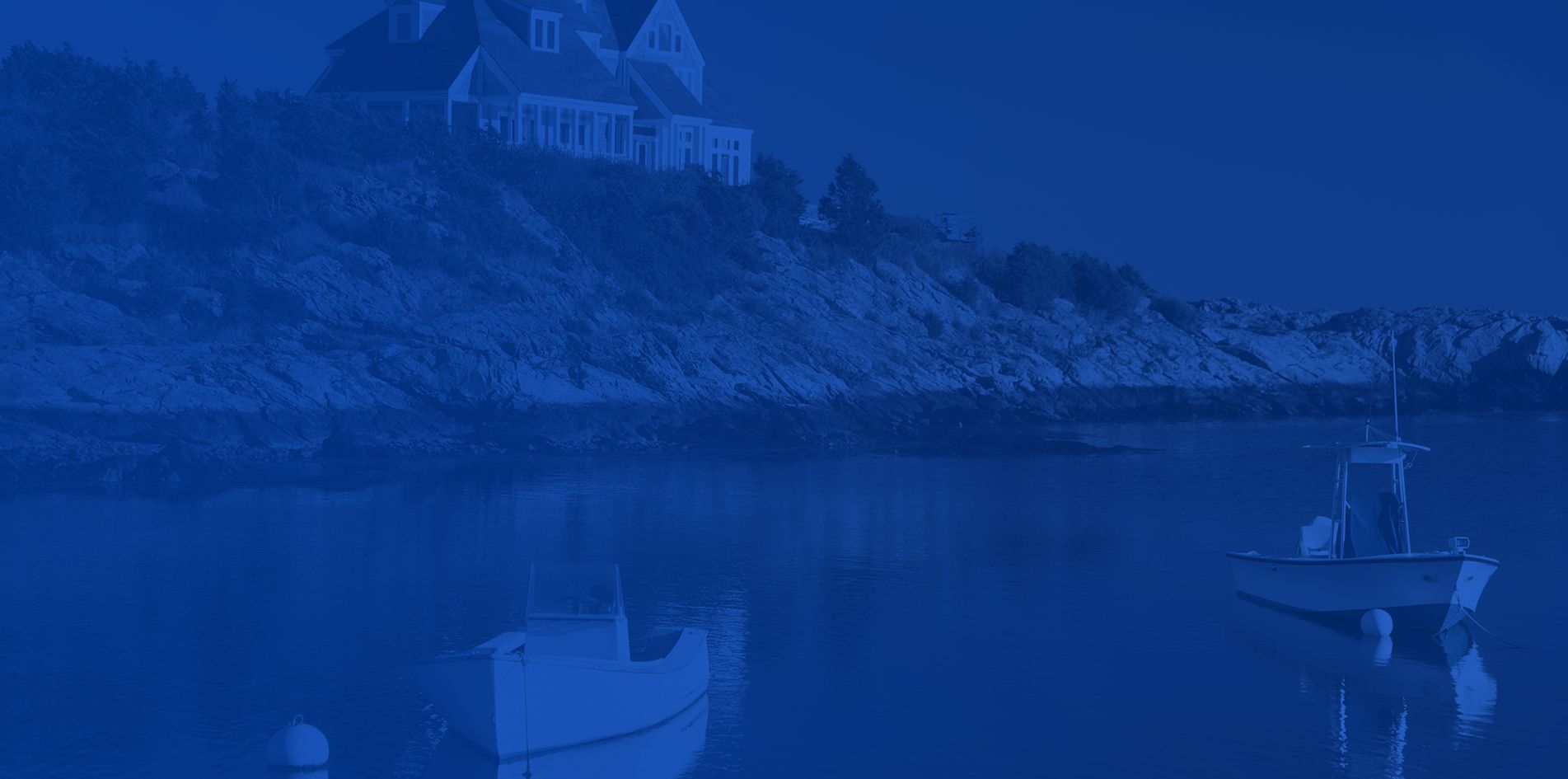 Why Hire Audette, Audette & Violette?
Direct Access to Attorneys

You always have access to our attorneys; you will never be passed off to an assistant or to anyone who cannot fully answer your questions.

Consultations Are Free

This process is about your recovery, physically and financially. You don't pay us anything unless we win - all consultations are free!

Our Staff Is Diverse

Our multicultural and multilingual staff has a wide array of backgrounds and skills so we are prepared for any circumstance.

We Care About Answers

You never have to worry about where your case stands or what the possible outcomes may be. We prioritize communicating with our clients and ensure that you are provided with the information you need. Our Quality Shows In Our Results
Brain Injury $600,000 / $31.5 Million

Traumatic Brain Injury $6,175,000

Paralyzing Injury $5,000,000

Auto Accident $3,000,000

Worker's Compensation $1,500,000

Workers' Compensation & Back Injury $1.4 Million

Auto Accident $1,000,000

Medical Malpractice $1,000,000

Permanent Injuries $900,000

Back Injury $863,000