Rhode Island Slip & Fall Accident Attorney
Find Out if You Have Grounds for Legal Action
All property owners have a legal obligation to maintain the safety of their premises. Likewise, when a hazard arises or becomes known, the situation must be remedied within a reasonable time frame. If these steps are not taken, and a person is injured on the premises as a result, the property owner can be held liable.
For many years, residents of Rhode Island and Massachusetts have turned to the law firm of Audette, Audette & Violette for compassionate and aggressive representation. Our slip and fall attorneys have a detailed knowledge of premises liability laws (oftentimes called slip and fall cases) and are backed by a strong track record of success.
Audette, Audette & Violette offers free evaluations and work on contingency fees. Contact us or call (401) 371-9555 for a meeting with an East Providence slip & fall accident lawyer serving Rhode Island.
Advocating for Victims of Property Accidents
Injuries can happen anywhere, including at supermarkets, parking lots, retail stores, swimming pools, private residences, public parks and amusement parks.
Our slip & fall accident attorneys in Rhode Island address a wide range of premises violations that cause injuries, such as:
Slippery surfaces
Unsafe or uneven sidewalks, stairways, and flooring
Broken railings
Falling merchandise
Inadequate security or lighting resulting in an attack
Improper removal of snow and ice
Inadequate warning of a defect
Types of Injuries From Slip & Fall Accidents
Some slip and fall accidents may only cause minor bumps, bruises, or cuts, however, others may also cause severe injuries including:
Back injuries
Broken bones, fractures
Head injuries, concussions, traumatic brain injuries
Knee injuries
Spinal cord injuries
Sprains
Wrongful death
How Much Can I Win in Damages?
Compensation for slip and fall accident cases depend on how severe the victim's injury is. In order to have a successful case, the victim must be able to prove how the property owners' negligence caused the injury, why the injury occurred, and information on the victim's current and long-term health outlook.
How Our Rhode Island Slip & Fall Lawyers Can Help
While slip and fall cases can be difficult to prove, our lawyers use proactive methods to gather evidence. We immediately view the scene of the incident, security video, witness statements and maintenance records of the property.
We employ engineers or reconstruction experts when necessary. Once we have established fault, our firm works with medical specialists to determine the true extent of your injuries and the cost associated with recovery.
Backed by more than 85 years of combined legal experience, our personal injury firm approaches the negotiating table with confidence, and is dedicated to obtaining maximum compensation for your specific case.
Call (401) 371-9555 to arrange a free consultation with our slip and fall lawyers. We serve clients throughout Rhode Island and Massachusetts.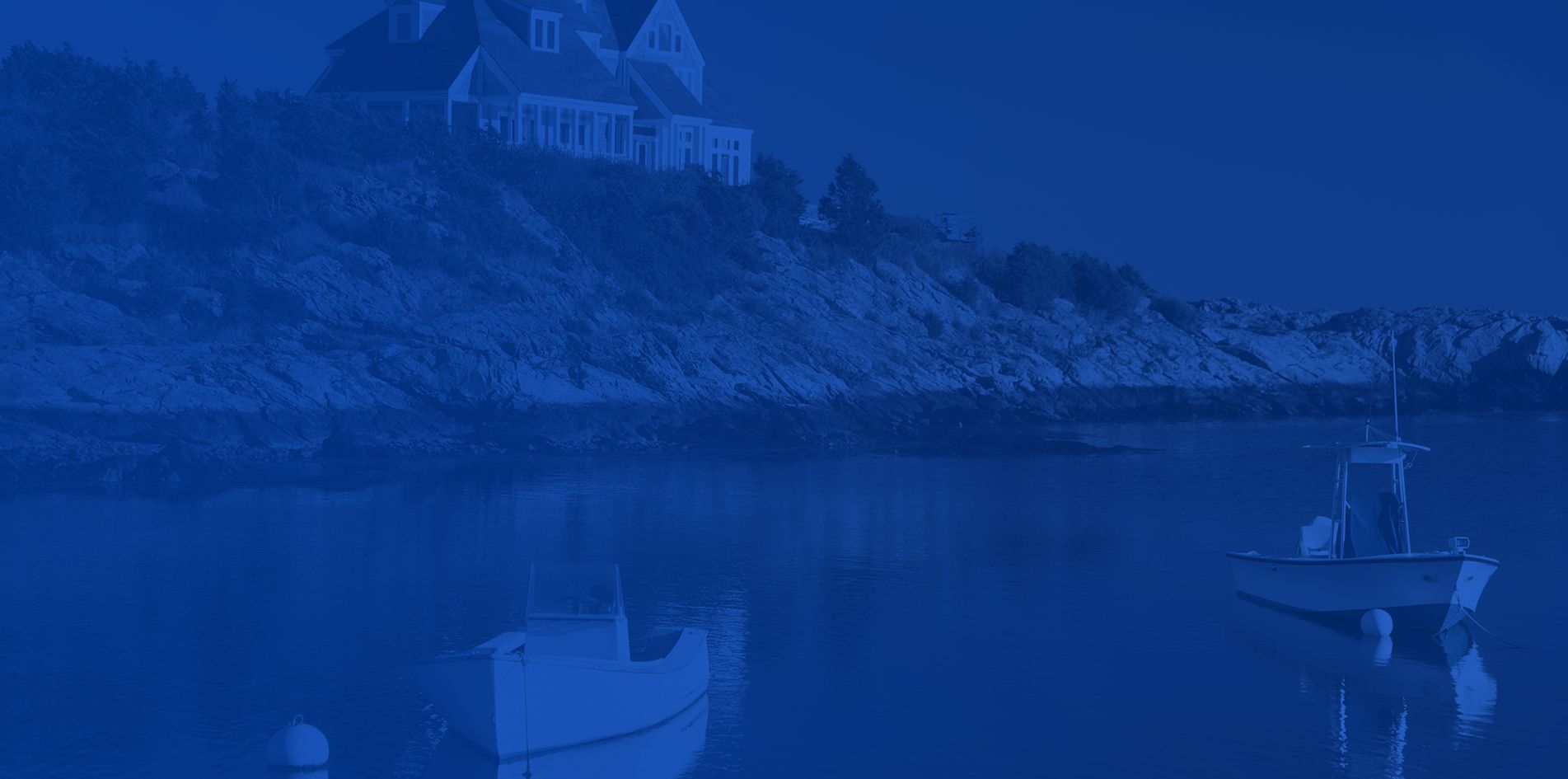 Why Hire Audette, Audette & Violette?
Direct Access to Attorneys

You always have access to our attorneys; you will never be passed off to an assistant or to anyone who cannot fully answer your questions.

Consultations Are Free

This process is about your recovery, physically and financially. You don't pay us anything unless we win - all consultations are free!

Our Staff Is Diverse

Our multicultural and multilingual staff has a wide array of backgrounds and skills so we are prepared for any circumstance.

We Care About Answers

You never have to worry about where your case stands or what the possible outcomes may be. We prioritize communicating with our clients and ensure that you are provided with the information you need.

Read What Our Clients Say About Us
- Debra J.

- Derek W.

- David L.

- Richard S.