Other Practice Areas
Rhode Island Elder Law, Bankruptcy & Family Law Attorneys
At Audette, Audette & Violette, our legal expertise spans across numerous practice areas. We have built a highly accomplished legal team composed of attorneys who are leaders in their respective areas of focus. Each lawyer has an in-depth knowledge of the nuances of his or her legal field and has won the respect of clients and the community alike. Together, we have 85-plus years of combined experience and have had tremendous success in obtaining favorable results for clients with diverse legal needs.
Regardless of your legal issues, we are in a position to help. Call (401) 371-9555 for a free consultation with our attorneys in Rhode Island.
Chapter 7 Bankruptcy
There are numerous reasons individuals and families can no longer keep up with their credit card bills, mortgage payments, medical bills and other financial obligations. Some may have gone through a divorce. Others have recently lost their jobs. And many people simply became trapped by the rising interest rates on their home loans and lines of credit. Regardless of what brought you to this place of financial despair, Audette, Audette & Violette can help you find a way out through Chapter 7 bankruptcy.
What Is Chapter 7 Bankruptcy?
Chapter 7 is often referred to as debt liquidation. This means that a bankruptcy trustee will sell all of you nonexempt assets in order to pay down your creditors, with the remainder of your debt being forgiven. However, most people find they can claim the majority, if not all of their belongings as exempt when they file for bankruptcy. While there are income limits requirements for Chapter 7, the majority of individuals find that they qualify — and if you do not, we are happy to discuss your options under Chapter 13 bankruptcy instead.
The thought of declaring bankruptcy can cause stress and anxiety for many people, but the process does not have to be as intimidating as it sounds. When you work with our firm, we invite you to see us for a free initial consultation where we will provide an honest assessment of your financial position and help you decide if Chapter 7 is the right option for you. Our lawyers take the time to fully explain the law and how it will apply to your unique circumstances.
Family Law
Whether a spouse is considering filing for divorce in Rhode Island or a couple is negotiating child custody or property division in Massachusetts, our family law attorneys can act as a representative and fight for the best interests of our clients. Family matters are typically charged with a lot of emotion, and there may be a hesitancy to come off as the "bad guy" making tough decisions or, conversely, a desire to lash out in anger. Our family law attorneys know the necessary legal process in these situations and can ensure that your rights are protected.
Audette, Audette & Violette represent clients in family law issues including divorce, annulment, alimony, child support, custody plans, adoption, paternity, prenuptial agreements, and more.
Elder Law
As elder law attorneys, our team protects the rights and wishes of the elderly in Rhode Island and Massachusetts. Our firm aids clients in navigating the process of transitioning to an assisted living facility or nursing home, and helps them understand Medicaid eligibility while protecting their assets. In doing so, we can work with you to construct powers of attorney to meet your needs, which inform your family of who you want to make medical or financial decisions for you if necessary.
We also assist clients who wish to establish a guardianship for loved ones who have been unable to assign a power of attorney. In advising you through this process, we will counsel you on the guardianship so that you can make the best, educated decisions possible.
To discuss your concerns with an experienced attorney at our firm, contact us at (401) 371-9555.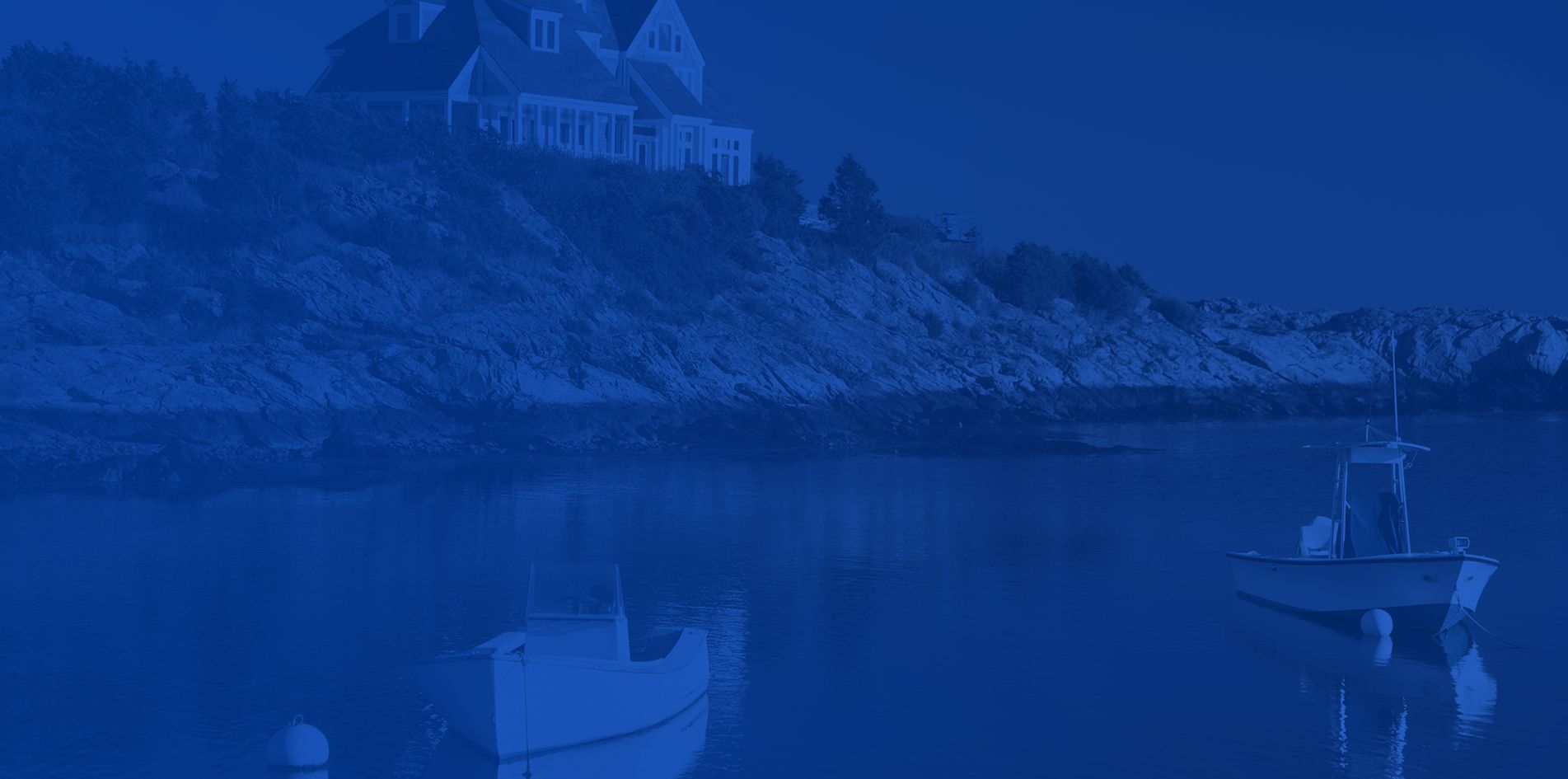 Why Hire Audette, Audette & Violette?
Direct Access to Attorneys

You always have access to our attorneys; you will never be passed off to an assistant or to anyone who cannot fully answer your questions.

Consultations Are Free

This process is about your recovery, physically and financially. You don't pay us anything unless we win - all consultations are free!

Our Staff Is Diverse

Our multicultural and multilingual staff has a wide array of backgrounds and skills so we are prepared for any circumstance.

We Care About Answers

You never have to worry about where your case stands or what the possible outcomes may be. We prioritize communicating with our clients and ensure that you are provided with the information you need.

Read What Our Clients Say About Us
- Debra J.

- Derek W.

- David L.

- Richard S.